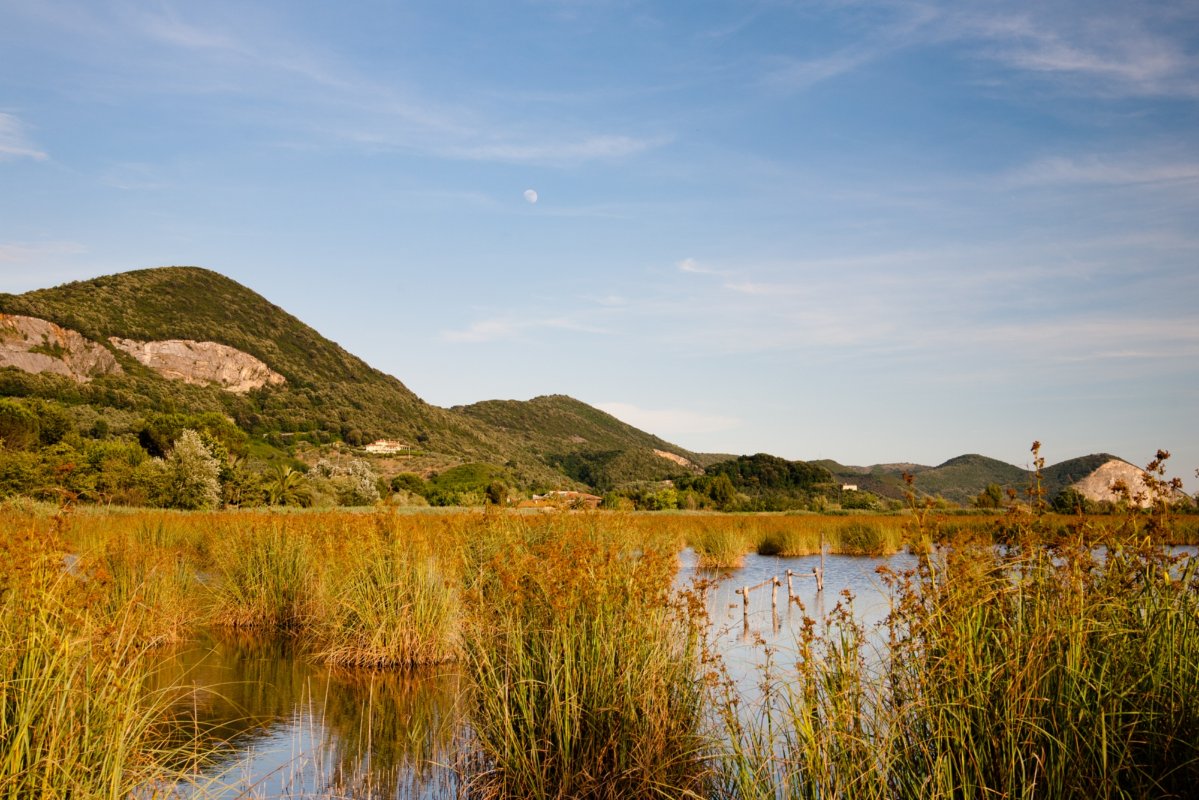 Massarosa
NATURAL GEMS AND ENCHANTING VILLAGES HIDDEN BETWEEN PLAINS AND HILLS
Read the story of Massarosa on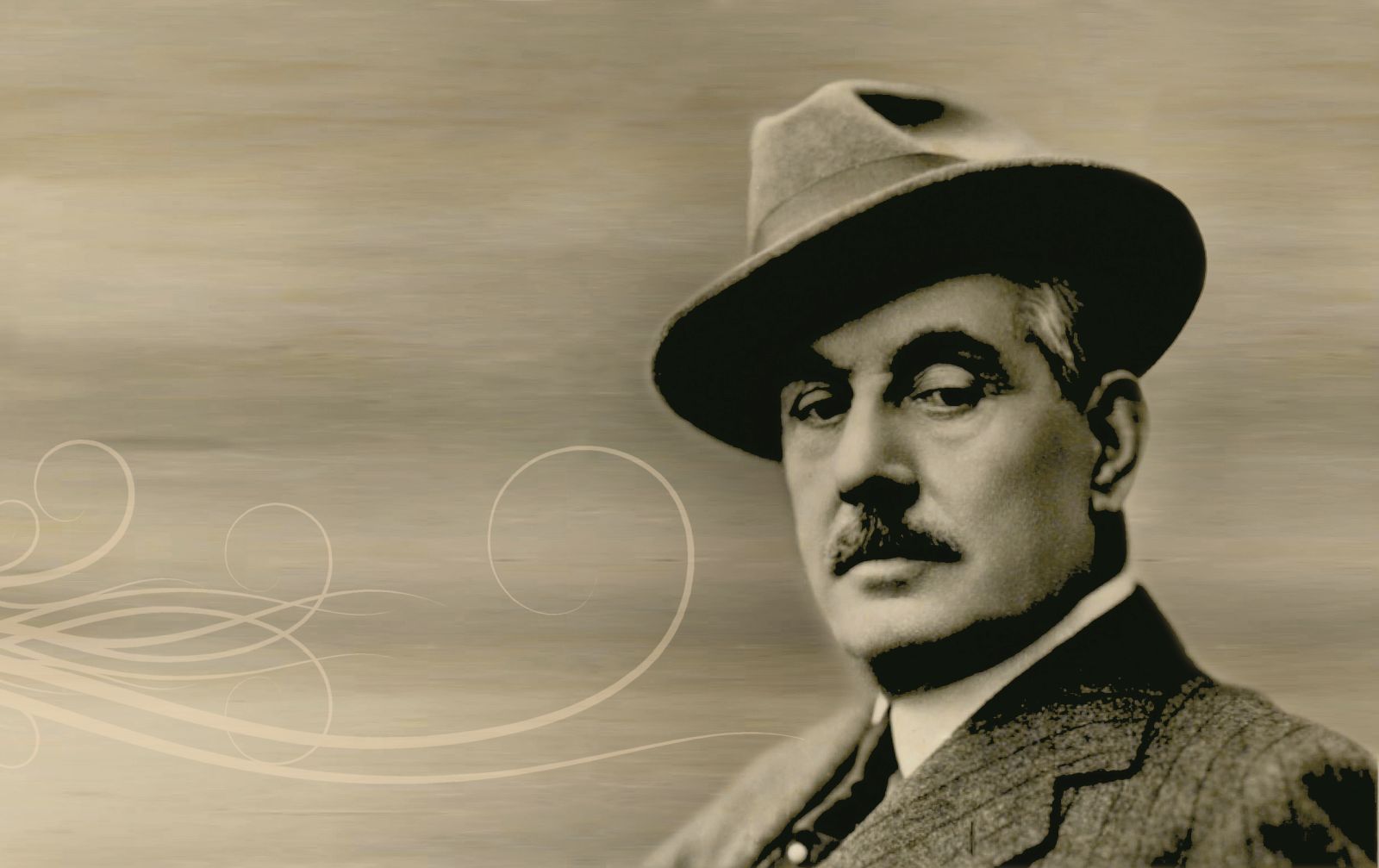 Massarosa
Hanging out with Giacomo Puccini
Legends, tales and food to explore a land much loved by the Maestro ~ by Giuliano PasiniRead the story
Massarosa, part of the Versilia area that stretches from Viareggio to Monte Quiesa, is known for its striking and mysterious natural world, not to mention the unmatched beauty of its sixteen hamlets, scattered around lush plains and rolling hills.
Dating back to prehistoric times, Massarosa was inhabited during the Roman period; you'll find a striking archeological area in Massaciuccoli, with traces of ancient thermal baths and a patrician villa. Annexed to Lucca in the 14th century, Massarosa witnessed a period of splendor and wealth in the 16th century: until the 19th century, numerous, elegant noble villas emerged all over the area (27 in total), some of which also belonged to rich merchants. Paolina Bonaparte occupied the most famous of these: Villa Baldini in Campignano. The trails that unwind around the villas of Massarosa are among the best attractions in the area.
The most fascinating scene in this part of Tuscany might be the evocative Lake Massaciuccoli. This area, which borders Versilia's lengthy beaches, is an important stop for migrating birds, a spectacle visible from paths that border the shore or from the wooden boardwalks of the Lipu Oasis of Lake Massaciuccoli. The lake is also the center of the town that flanks it: in the summer, catch a ferry ride for an evening of stargazing, or make your way to an opera in the Gran Teatro Puccini for the Pucciniano Festival in Torre del Lago.
You can reach two other hidden gems by climbing the bends of Monte Pitoro, where the striking Parish Church of San Pantaleone in Elici (an ancient structure mentioned in as early as 892), juts against the landscape. This church is considered a jewel of Romanesque architecture, where you can also enjoy a 360-degree view of the Massarosa valley. A few bends up the mountain you'll find the enchanting town of Gualdo, a perfectly preserved medieval village that mixes a mountain-feel with an ocean view. Gualdo, also known as the village of fairytales, organizes a colorful (and delicious) Fairy Festival in August.
The rest of the Massarosa territory is known for its fairs and festivals celebrating typical culinary traditions, such as the Fish Festival of Massarosa and the pupporino and tortello festivals in Bozzano celebrating local cakes and pasta. In the spring, you can also enjoy flowering lotuses on a path (by foot or on bike) built to enjoy this unrivaled treasure, the only of its kind in Italy. Along with the mondine and fried quartuccio festival [rice mill worker and fried bread festival] in Bargecchia, and the Ranochiocciola festival [frog and snail festival] in Massarosa, this area offers an endless array of delicacies boasting the typical flavors of this area.
&
TOP ATTRACTIONS IN Massarosa
From the beaches to the Apuan Alps, a land of tradition and entertainment
Golden beaches, an inland dotted with small villages and nature reserves waiting to be explored, a moderate climate and a nightlife full of performances and entertainment: this is the Versilia, a ...
Morekeyboard_backspace