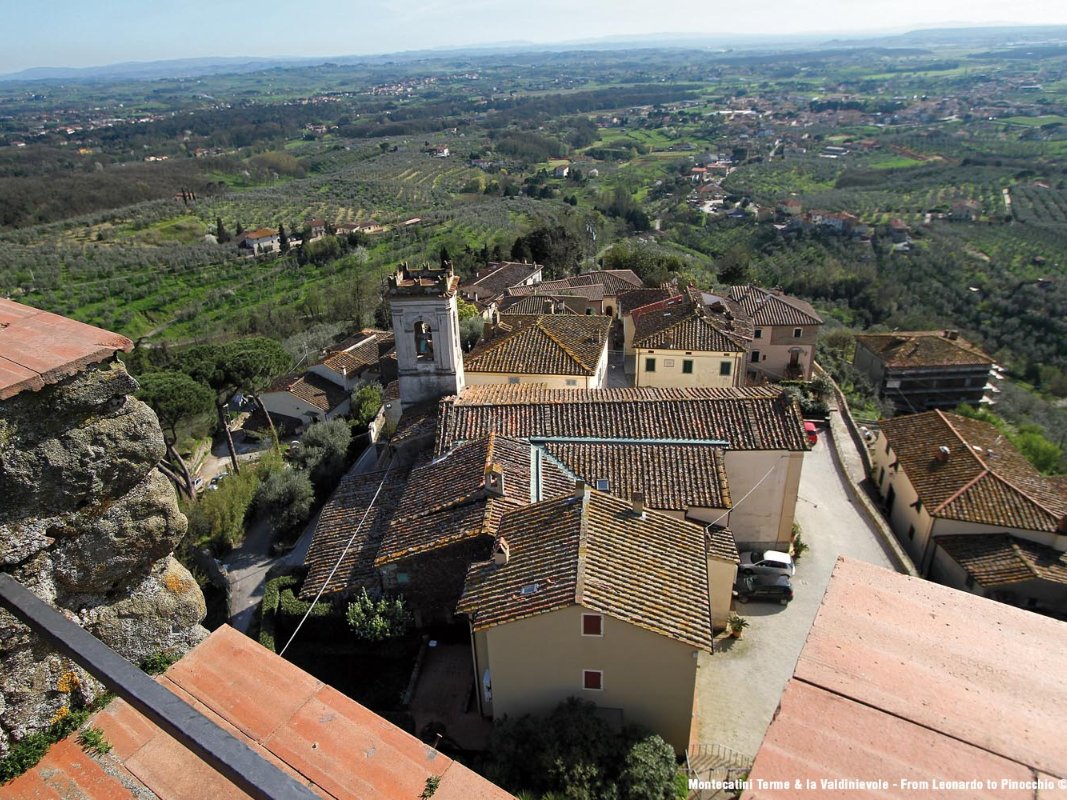 Larciano
A journey back in time to villages with a medieval atmosphere
Read the story of Larciano on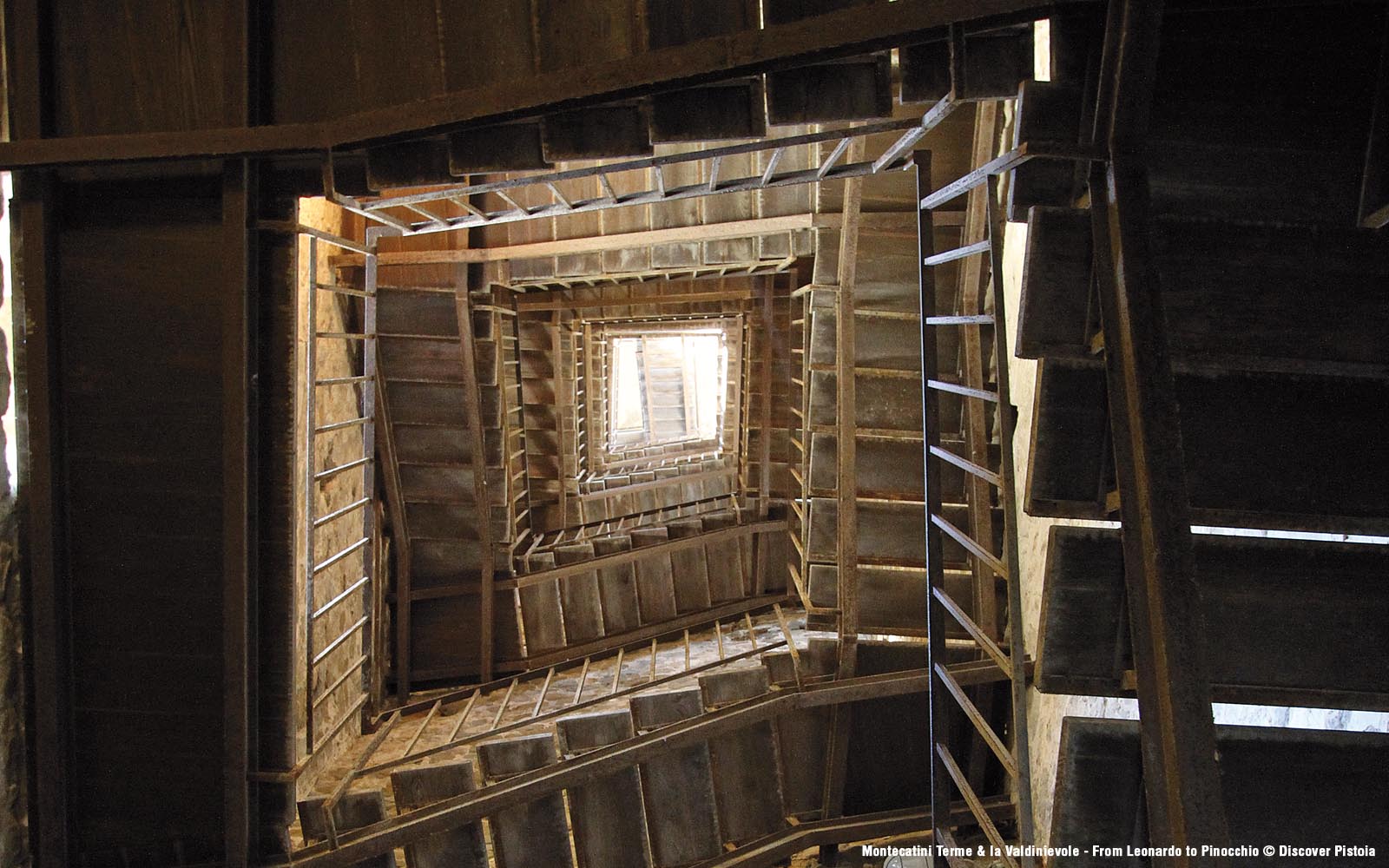 Larciano
Worth a good 10000 gold florins
Breathtaking views from a privileged standpointRead the story
The territory around Larciano extends to the slopes of Montalbano and is a collection of small pearls: the villages of San Rocco, Castelmartini, Cecina and Larciano Castello.
Larciano Alto still conserves its typically medieval aspect, nestled between 13th-century defense walls. Entering the village through one of the three surviving gates, you'll notice that echoes of the past hang in the air, from a time when the village was a strategic stronghold for defending Pistoia thanks to its perfect position watching over the Valdinievole. At the highest point, the castle stands tall with its tower, atop which you can enjoy an impressive view.
Inside the castle is Larciano's Civic Museum, which conserves archeological artefacts like ceramics, tombs and objects of everyday use. During the visit, you can learn in-depth about lifestyles of the past thanks to an education section and an area dedicated to reconstructions, where there are things like a replica of a Capuchin tomb from the Roman era.
Another small but pleasant village is Cecina, whose name reveals its Etruscan roots. It's located on a hill that offers a unique view of the surrounding area, earning it an important role during the Middle Ages, just like Larciano. Its small Romanesque Church of San Nicola is striking, home to a crucifix that is said to conduct miracles. San Rocco also has an interesting religious building: its Neo-Renaissance church, built atop an oratory from the 1600s, conserves a few important frescoes. Lastly, Castelmartini, which dates to the 1200s, is where Villa Banchieri is located, a late-19th-century residence with a pleasant garden, home to an abundance of unique trees and a beautiful rose garden.
Also in Castelmartini, in commemoration of a tragic event connected to the Second World War, you can visit the Garden of Memory, a park that pays tribute to the citizens that were killed in the Fucecchio Marsh massacre in 1944.
&
TOP ATTRACTIONS IN Larciano
Social & Web
Find out what they say about us, and tell us about your Tuscany!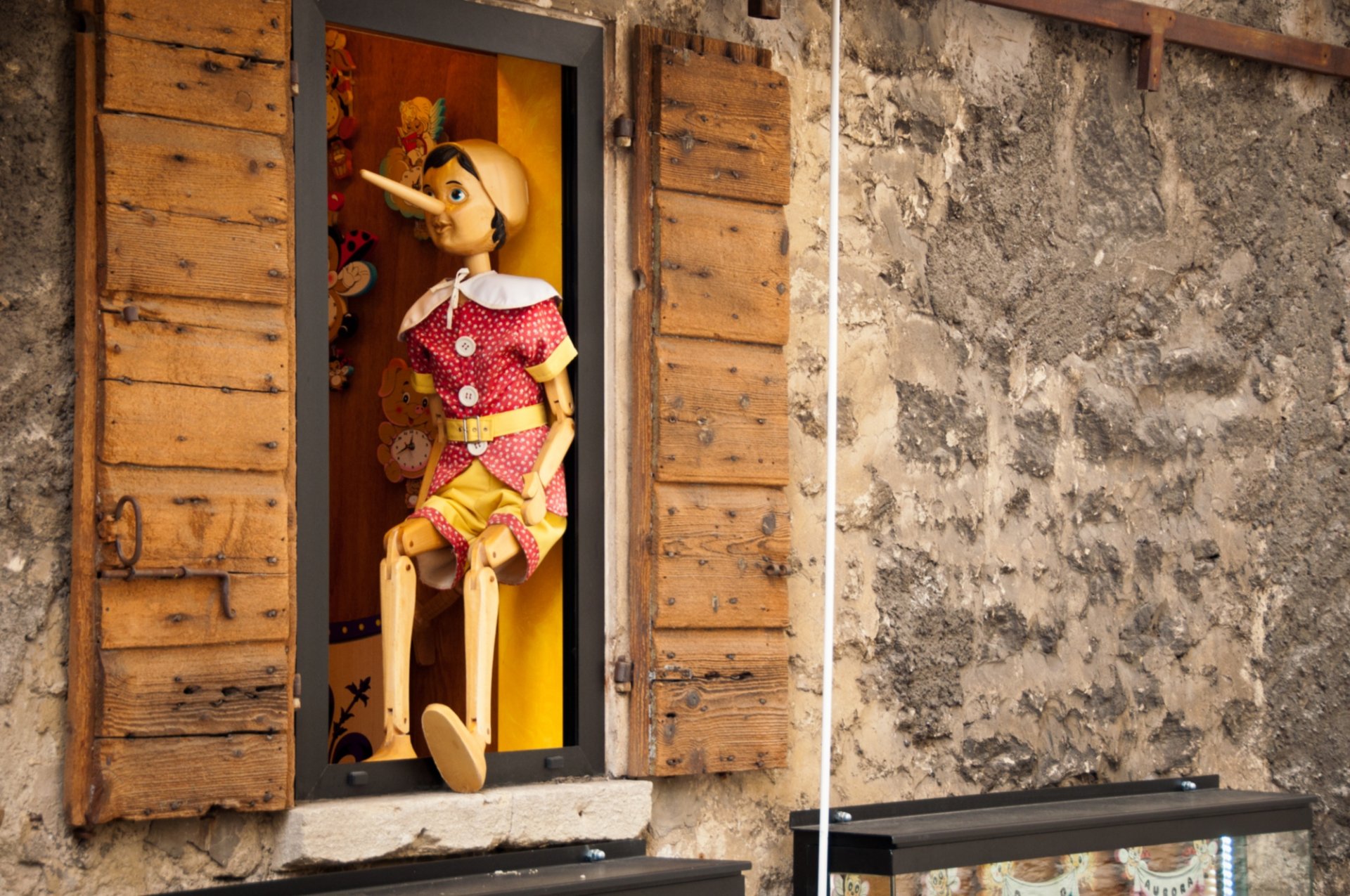 A fairy-tale-like land, with its aromas of gardens and sweets
For centuries a crossroads of cultures, exchanges and encounters, the Valdinievole extends between Lucca and Pistoia and vaunts famous thermal baths, wild nature and gems of art and culture known ...
Morekeyboard_backspace