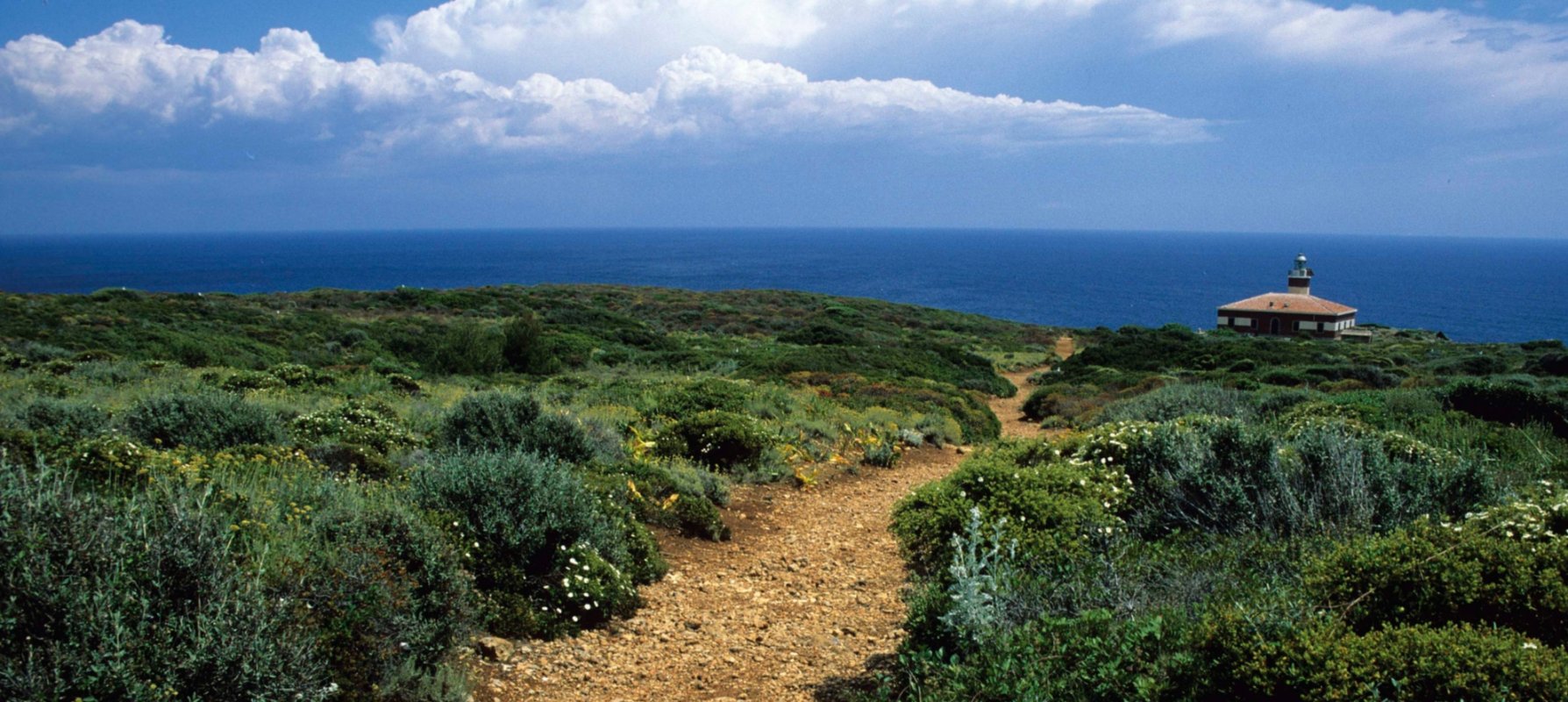 Giannutri
a natural paradise in the Tuscan Archipelago.
With its crescent-moon shape, Giannutri is the southernmost island in the Tuscan Archipelago and can be reached from Porto Santo Stefano or Isola del Giglio, 12 and 15 kilometres away, respectively. Boats land at the Bay of Spalmatoio, even if at times, depending on the wind, the boat can arrive at Maestra Bay. The two bays are the only points where the rocky calcareous island opens onto a small beach and where it is possible to swim in the water – swimming is forbidden in the southern part of the island and in some of the northern areas. Giannutri is divided into Zones A and B by the Arcipelago Toscano National Park, where there are the most restrictions.
Near Maestra Bay, you'll find the imposing ruins of a beautiful Roman villa dating to the 2nd century BCE, built by the Domizi Enobarbi family, an ancient patrician family of merchants whose members include Gneo Domizio, the husband of Agrippina, the mother of Nero.
Even if it isn't possible to explore the whole coast, Giannutri is a true paradise for those who love snorkelling and scuba diving: the sea bottoms are unspoilt and rich not only in fish but also in corals, underwater meadows of posidonia, and even the ruins of ancient shipwrecks. Punta Scaletta is where you can find the remains of an intact Roman boat, likewise in the Bay of Spalmatoio, where there are the ruins of both Roman and Etruscan-era wrecks. The island is covered with a blooming and pure natural habitat, inviting visitors to explore the inner areas as well, where towns are little more than a few houses that overlook the Bay of Spalmatoio and a smattering of other dwellings immersed in the Mediterranean scrub.
To reach Giannutri, you must purchase a 4 euro ticket, paid directly to the carrier taking you to the island. For more information on the ways to get to Giannutri and the active restrictions, visit the website of the Arcipelago Toscano National Park.
&
TOP ATTRACTIONS IN Giannutri
Social & Web
Find out what they say about us, and tell us about your Tuscany!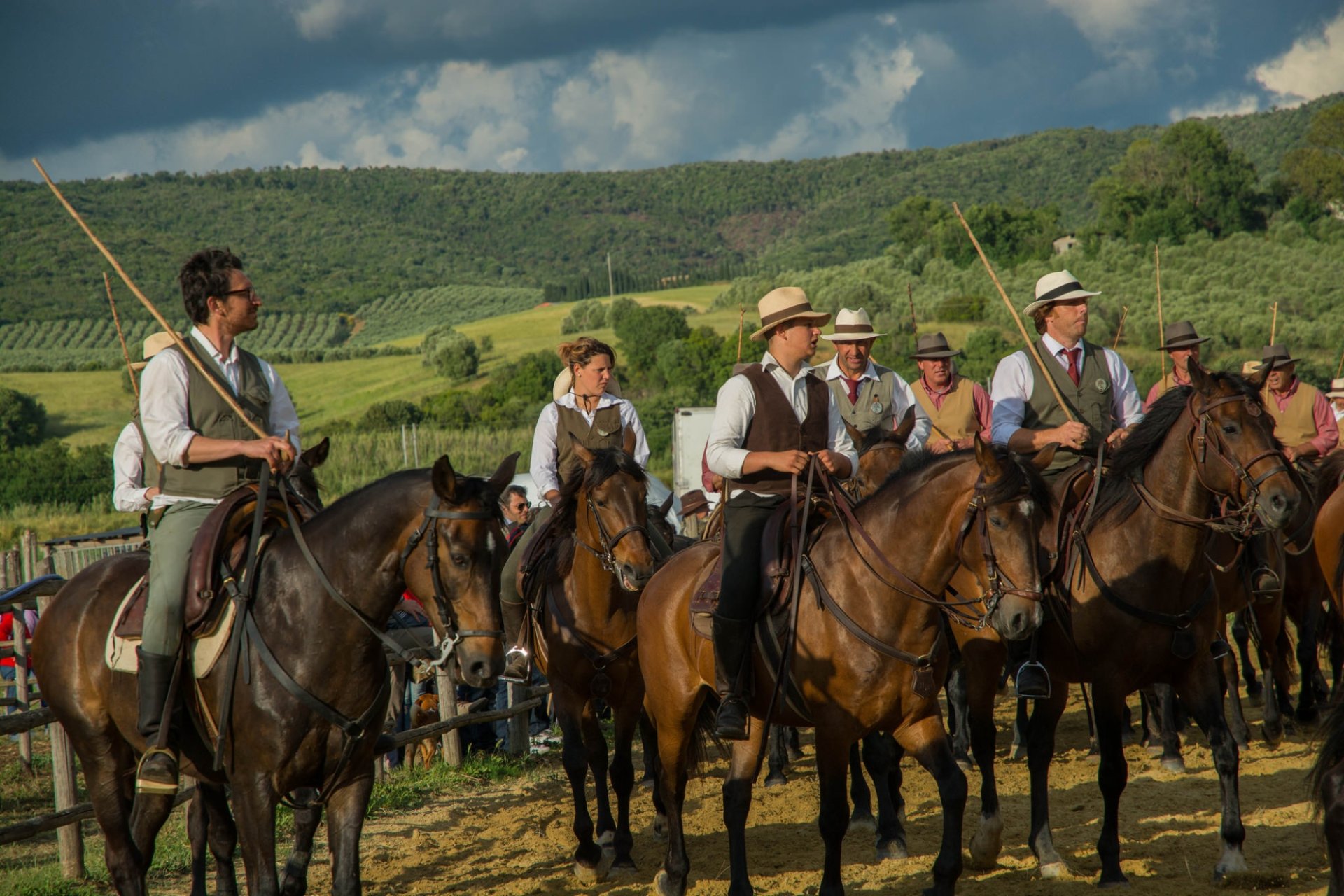 Crystal-clear sea, unspoilt countryside, hot springs and the charm of Etruscan villages
Southern Maremma is a wild land, where the most unspoilt nature reigns supreme, made up of Mediterranean scrub that inebriates with its various aromas, from the hilltops to the sea. ...
Morekeyboard_backspace