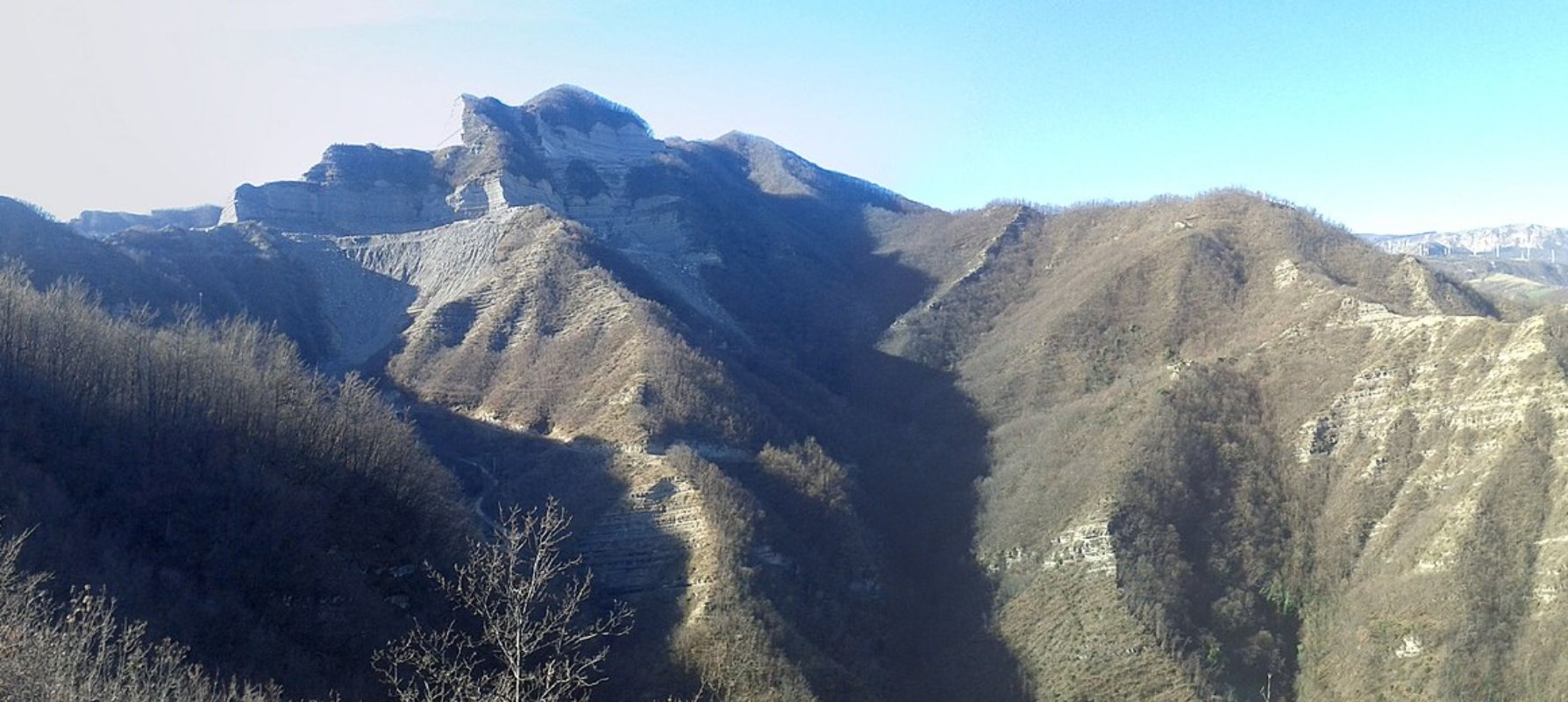 Firenzuola
Lose yourself among the infinite trails of the mugello through castles, craftsmanship and flavours
Read the story of Firenzuola on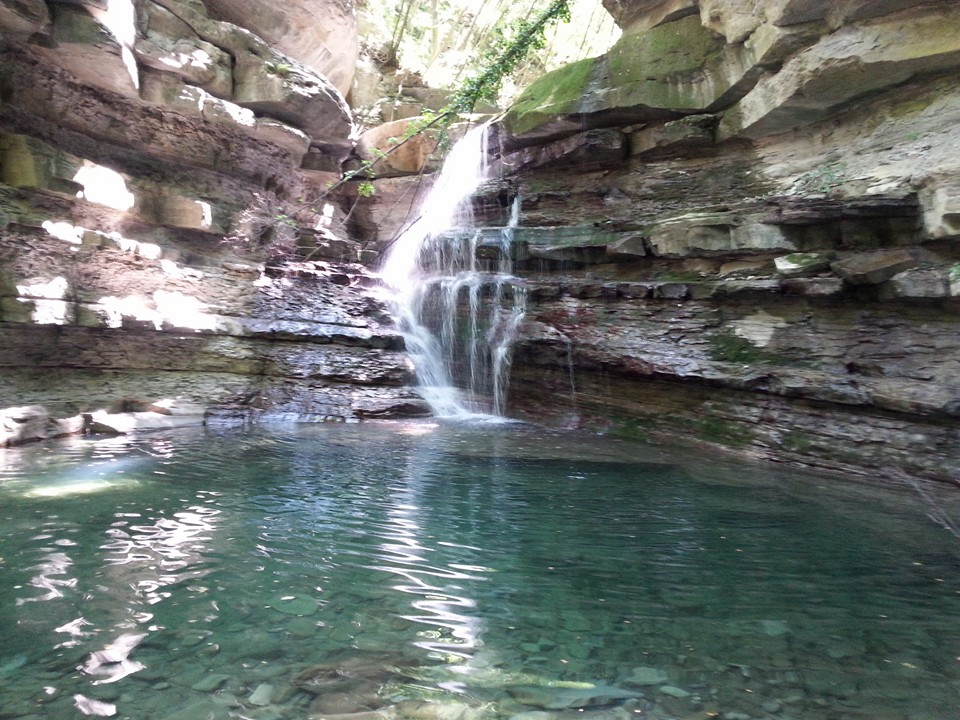 Firenzuola
The land in between
Known as Terra di Mezzo (the land in between), Firenzuola has been a stopover for travellers transiting between Florence and Bologna for centuries.Read the story
The name of the town, meaning "little Florence," was thought up by the historian Giovanni Villani in the 14th century, he also designed the emblem which depicts half of the symbol of Florence – the lily – and half of the symbol of the people – the red cross on a white background.
The town used to be enclosed within the castle walls, which opened to the north and south via two medieval doors which were expanded in 1874: Porta Fiorentina, equipped with an ancient bell, and Porta Bolognese. The castle in Firenzuola was built in 1332 by the Republic of Florence to counter the expansion of the Ubaldini family. The village has a rectangular structure, with a main street that crosses the village from one door to the other and with two side piazzas. In 1342 the Ubaldini family set fire to Firenzuola. The reconstruction was started, and the wooden huts inside the halls were again burnt down by the Ubaldini and the Visconti troops from Milan in 1351. In 1361 the Giogo road was opened which contributed to Firenzuola's fortune, and a little while later, because of the great influx of travellers and pilgrims, a hospice dedicated to San Jacopo was opened. In 1371 the Podestà lived in one of the side piazzas, the Rocca. One of them, Michele di Lando, sparked the revolt of the Ciompi in Florence (1378). The creation of the municipality of Firenzuola dates back to 1373. In the years following, the town was the centre of the conflicts which led to the affirmation of Florence on the Tuscan Romagna.
In the 15th century the town was almost completely rebuilt on the demands of Lorenzo the Magnificent, for some time the governor was Niccolò Machiavelli.
Over the course of the Second World War Firenzuola was almost entirely destroyed, and so now it is the perfect spot to explore the Mugello hills and the natural beauties like the cliff of San Zenobi or the infinite panoramic views scattered along the 126 kilometres of paths - perfect for trekking in the municipal area. It's worth losing yourself along the paths to get to the Abbey of San Pietro in Moscheta, founded in the year 1034, even now it is immersed in the green woods. The ancient Parish Church of San Giovanni Decollato is also striking, found in the hamlet of Cornacchiaia. There are also the memorable Pietra SerenaMuseumand the Museum of the Apennine's Historical Landscape.
&
TOP ATTRACTIONS IN Firenzuola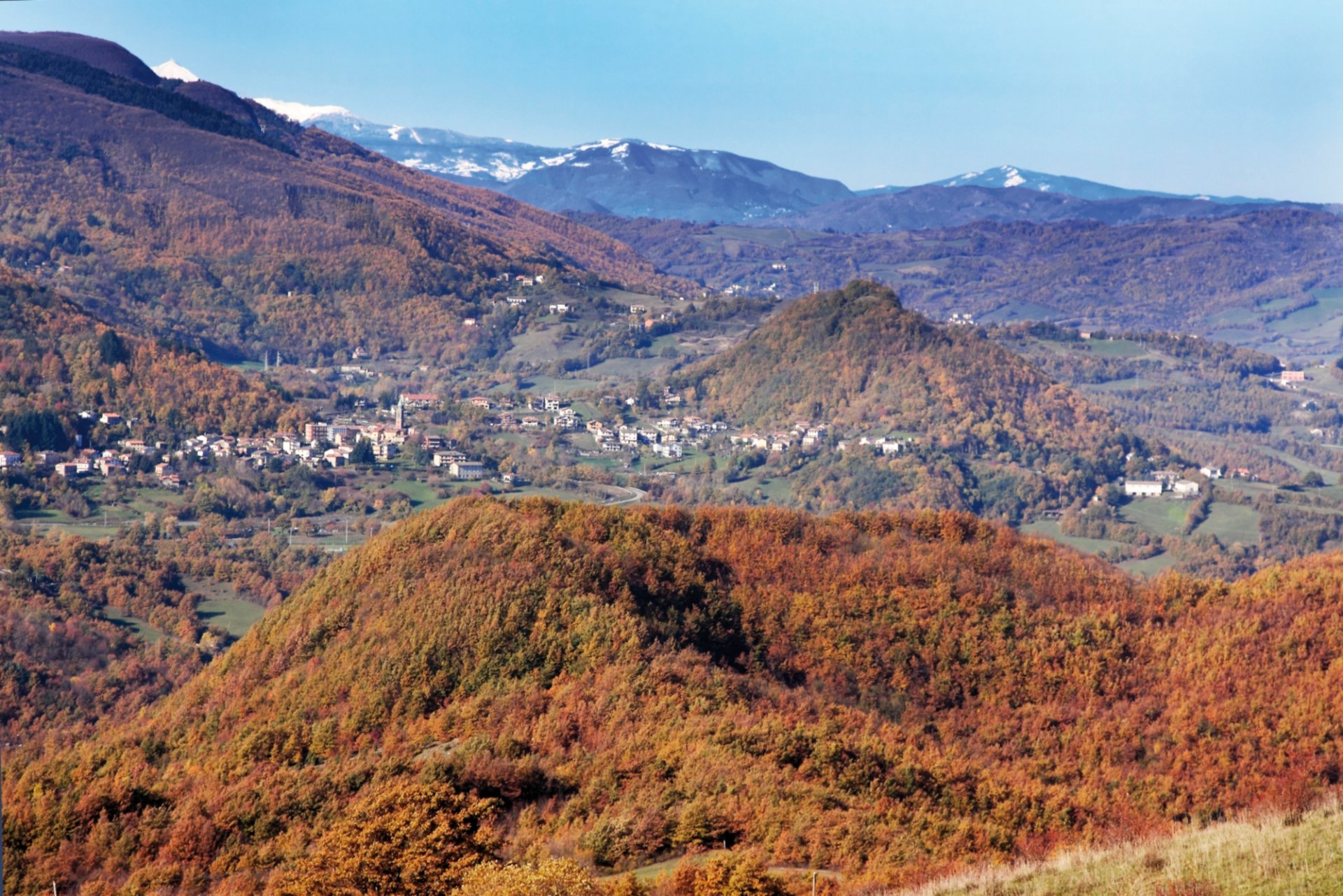 Infinite opportunities for holidays surrounded by unspoilt nature, typical flavours and culture
A land of artists, shaped with care and cultivated with love: this is the beloved Mugello of course! ...
Morekeyboard_backspace