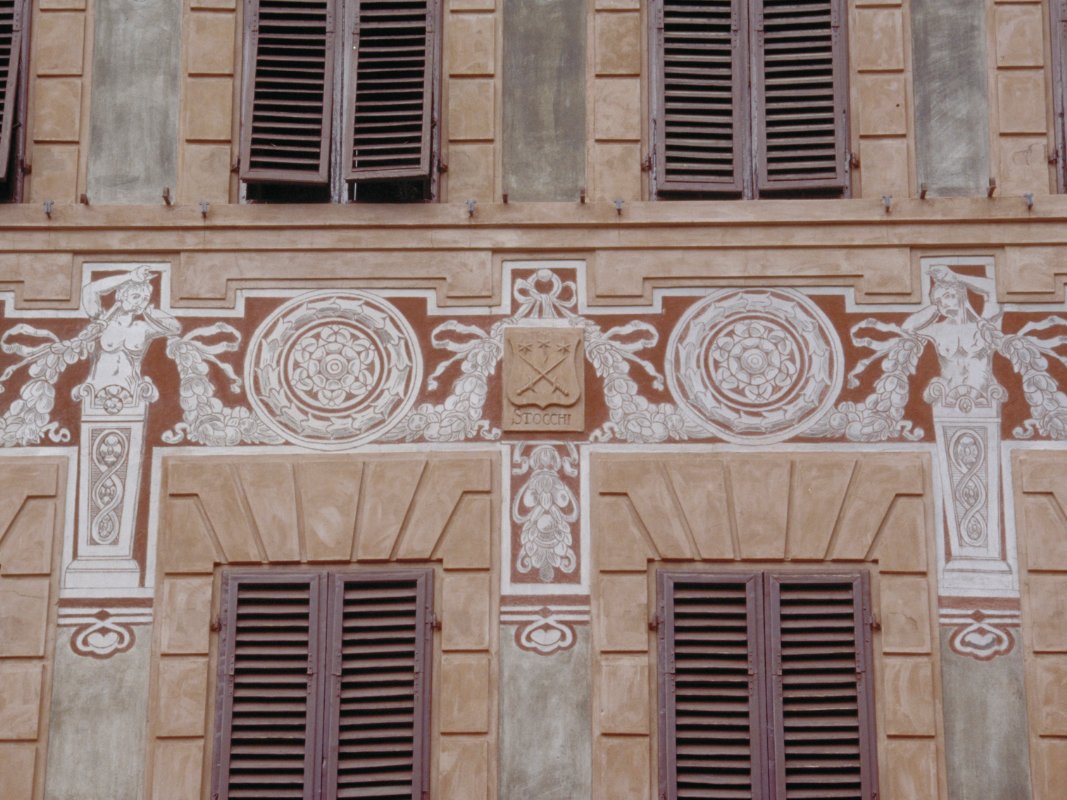 Figline and Incisa Valdarno
A territory that has fascinated painters and poets
The territory around Figline and Incisa corresponds to the upper Florentine Valdarno, between the massive Pratomagno and the Chianti mountains: two distinct towns, but united by the beauty of a landscape that has fascinated painters and poets.
Figline, with Etruscan and Roman origins, was a major cultural centre during the Renaissance. The town was mentioned in 1008, when the inhabitants came down to the valley to establish Castello di Feghine. Today, the town is home to highly interesting historic sites.
When visiting Figline, you can start your tour in the central piazza Marsilio Ficino, dedicated to the celebrated humanist and designed with the shape of a typical market square, quite common in this area. From here, head to the Collegiate Church of Santa Maria, dating to the 1200s and connected to the impressive Museum of Sacred Art, which conserves paintings, sacred furnishings, vestments and illuminated manuscripts. We recommend looking at the panel painting from the late 1400s of the Martyrdom of St. Lawrence, attributed to Cigoli.
Nearby, you can see the harmonious Palazzo Pretorio, a building from the 1400s enriched with a crenelated tower and various coats of arms on the façade. Inside, the building conserves a bell made in 1384 and a glazed terracotta by Benedetto Buglioni. Facing the palace is the church belonging to the Convent of San Francesco, with a dual-coloured façade and frescoed lunettes.
Even outside the town, you'll find excellent things to see. For a journey back in time, exploring historic crafts and lifestyles, visit the Museum of Rural Civilisation, a house rather than a simple museum that recreates a typical setting of rural life, where you can discover how farmers once lived.
Incisa is a village filled with traditions, and it still conserves the charm of its medieval splendour today. This town was once home to the poet Francesco Petrarch, who lived here in his youth. His house is open to the public, having become a cultural centre for initiatives like exhibitions and workshops. Something else worth seeing in Incisa is the Church of Santi Cosma e Damiano.
&
TOP ATTRACTIONS IN Figline and Incisa Valdarno
Social & Web
Find out what they say about us, and tell us about your Tuscany!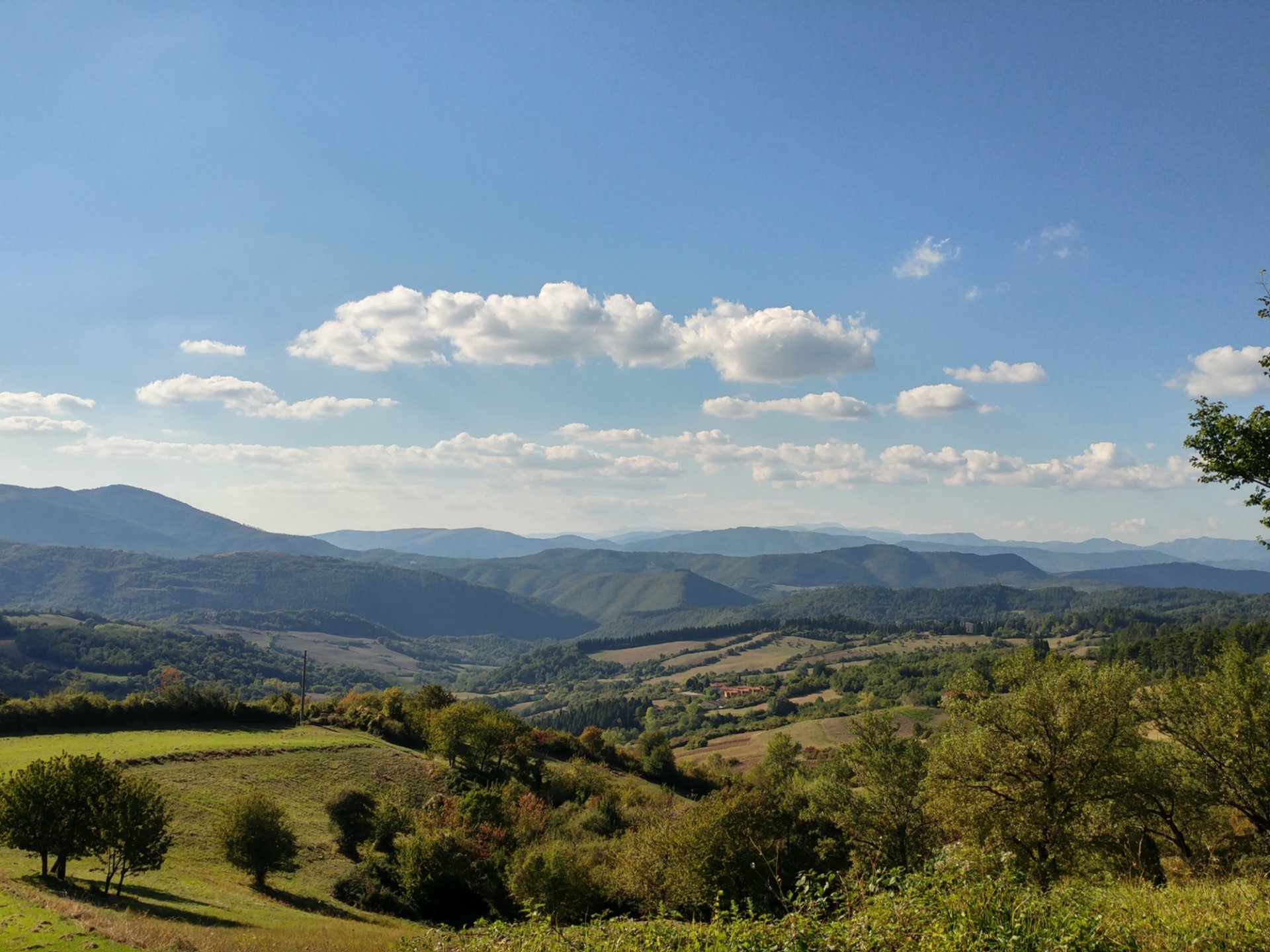 All around Florence, a patrimony of villas, castles, enchanted forests and hills
The power of art and the vitality of culture in Florence, stretching back to Antiquity, have an energy that expands all throughout Tuscany. ...
Morekeyboard_backspace