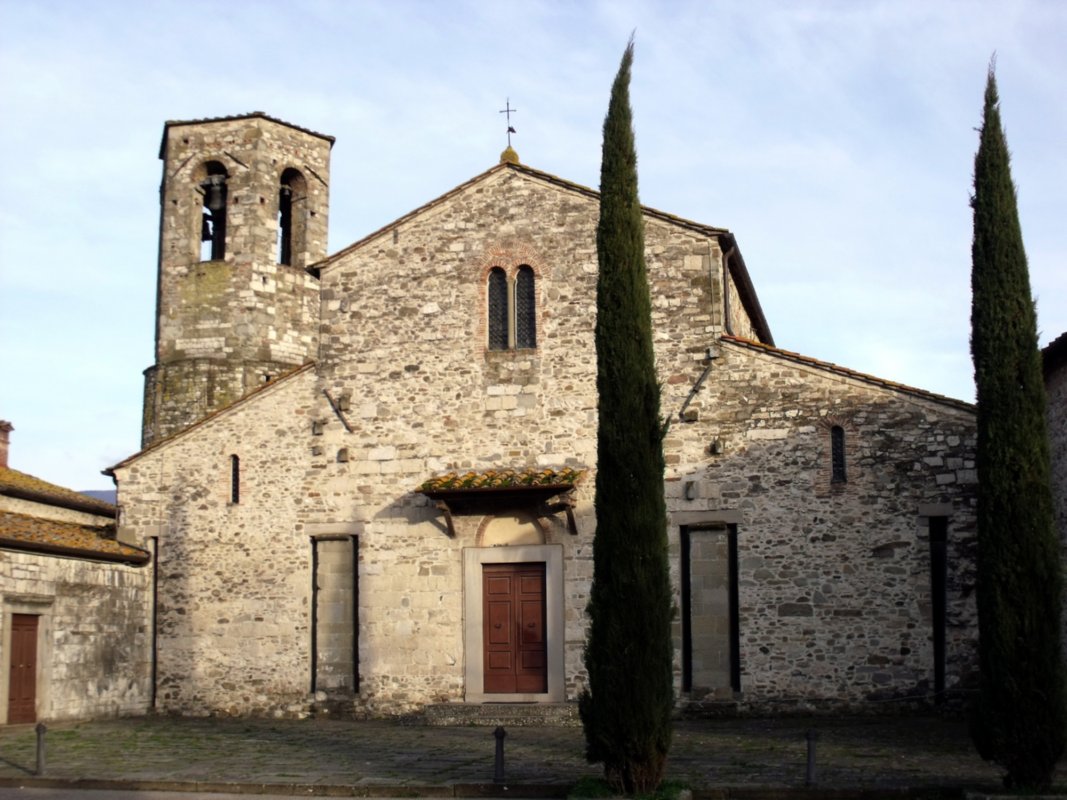 Castel Focognano
ANCIENT PARISH CHURCHES AND ETRUSCAN RUINS ENCLOSED WITHIN THE CASENTINO FOREST
Read the story of Castel Focognano on

Castel Focognano
A Parish church and a "timeless" prosciutto
A tale of a normal trip with an extraordinary stop ~ by Anna Maria VignaliRead the story
In the heart of the municipality of Castel Focognano you can admire an ancient military camp conserving the remans of the 14th-century fortification and a palazzo used by the podestà, with their coats of arms decorating the façade. A few metres away is the Ronda Tower, a small, recently restored structure with an octagonal base, and which are the last remains of the 11th-century castle (destroyed by bishop Tarlati in 1322). Now the site of the Centre for the Documentation of Rural Culture in the Casentino, which brings together objects and artefacts associated with the area's agricultural-woodland-farming traditions, based on three research elements: the cultivation of forests and land, pastoralism and wool production.
Throughout the municipality, a few kilometres from the hamlet of Rassina, it's really worth seeing the beautiful Romanesque Parish Church of Sant'Antonino a Socana, an ancient place of worship (which some believe is almost 2000 years old!), built with a splendid apse and an evocative cylindrical-shaped bell tower. Nearby, you'll come across the traces of three civilizations: Etruscan, Roman and Early Christian. From the Etruscan period, excavations have brought to light a magnificent sacrificial altar and a temple's staircase. The actual church could date back to the 12th century, even if the parish church is mentioned in a document from 1072 and the excavations have unearthed remains that prove the existence of a previous church from the 11th century. The cylindrical bell tower can be attributed to this period, decorated in pilaster strips made from slabs of sandstone.
There are also other attractions worthy of mention in the area of Castel Focognano. One is located in Salutio, the Parish Church of Sant'Eleuterio, also built in the Romanesque style with Byzantine influences and Baroque elements. The mountain village of Carda also merits a visit, dominated by the Church of Sante Flora e Lucilla, which preserves a precious polyptych by Mariotto di Cristofano (1425) and a canvas painting by Pontenani.
&
TOP ATTRACTIONS IN Castel Focognano
Social & Web
Find out what they say about us, and tell us about your Tuscany!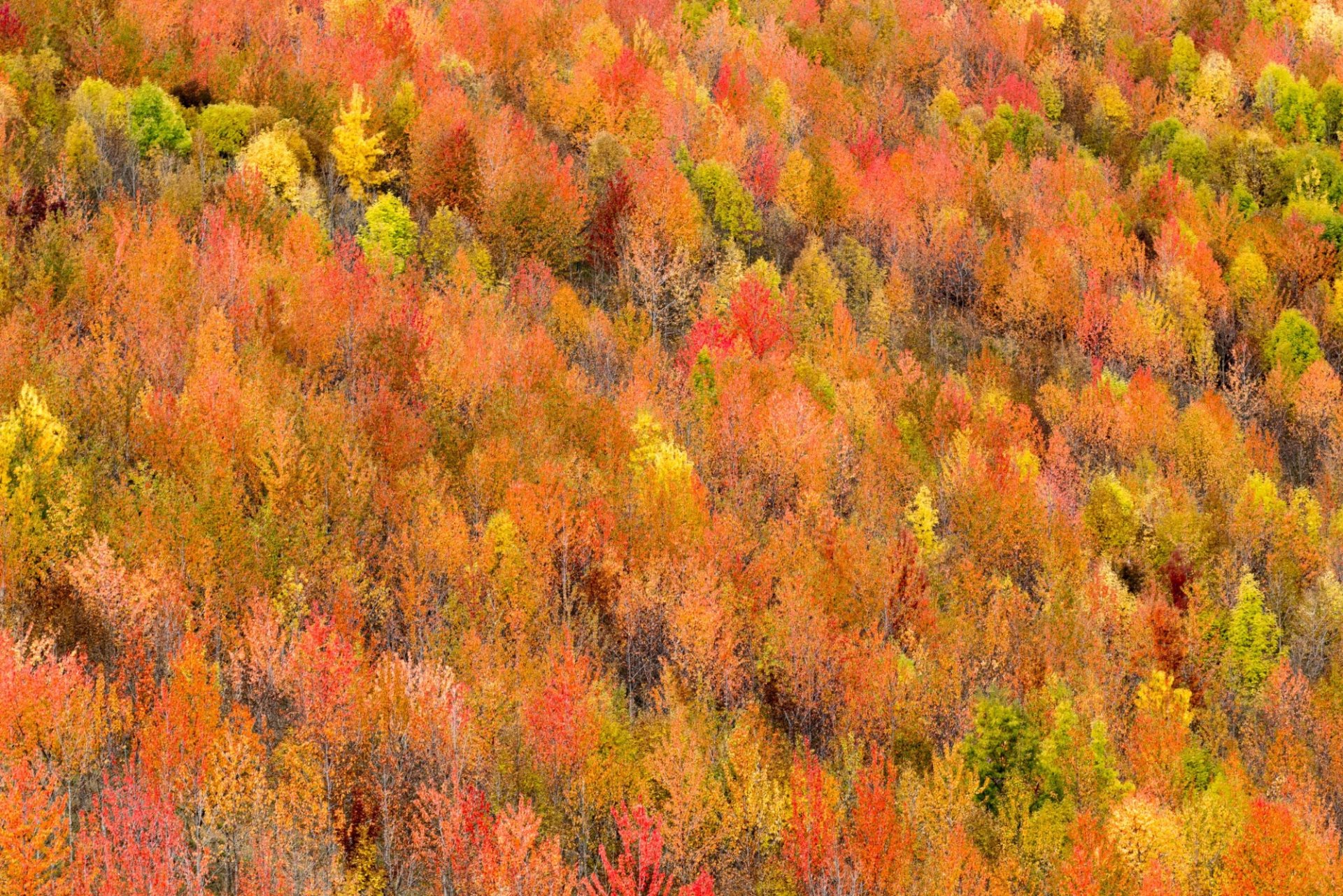 A forested valley surrounded by the Apennine Mountains and dotted with spiritually-significant places
A land of forests and monuments to the Christian faith, of profound silence and soul-stirring transformations, the Casentino inspires a spirit of meditation and reflection. ...
Morekeyboard_backspace