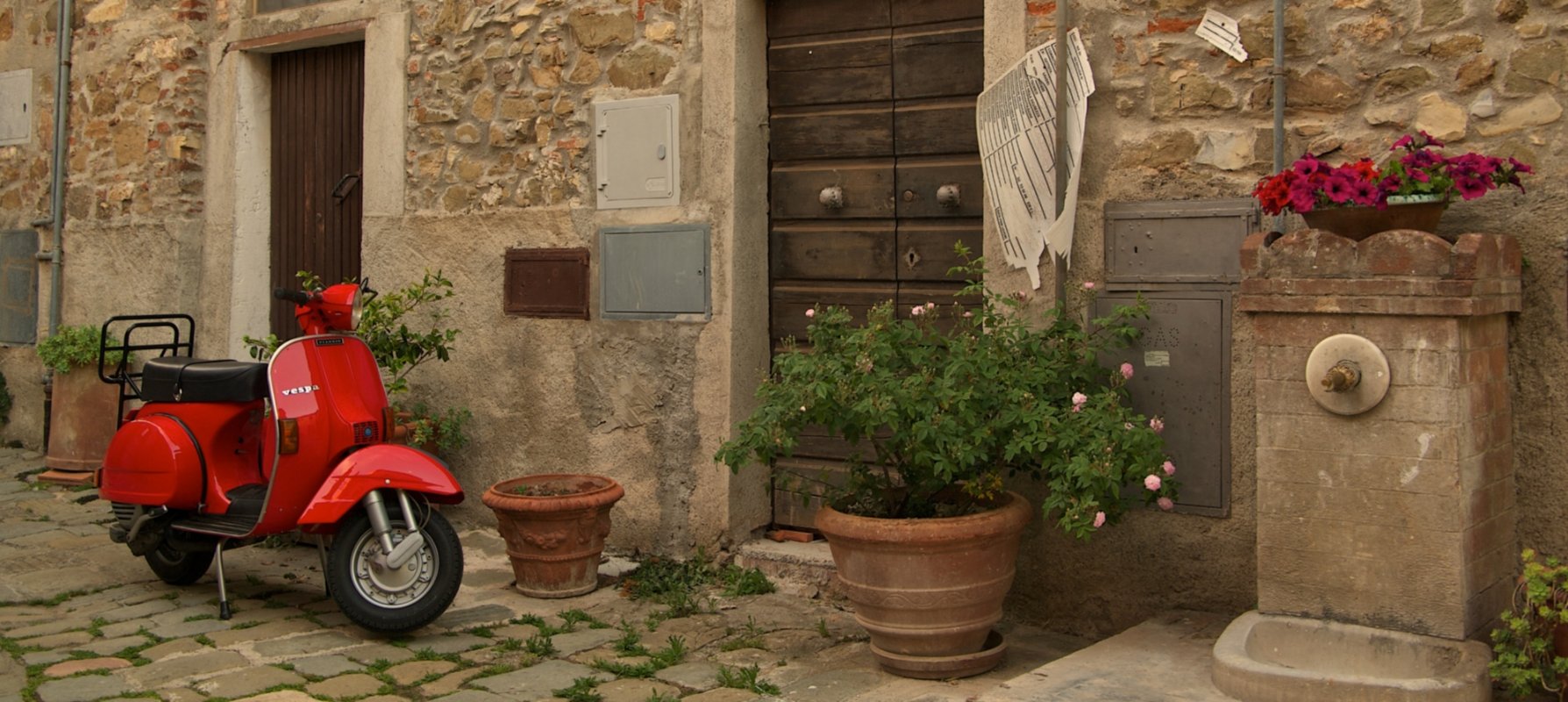 Castagneto Carducci
a paradise in the heart of the Etruscan Coast.
Read the story of Castagneto Carducci on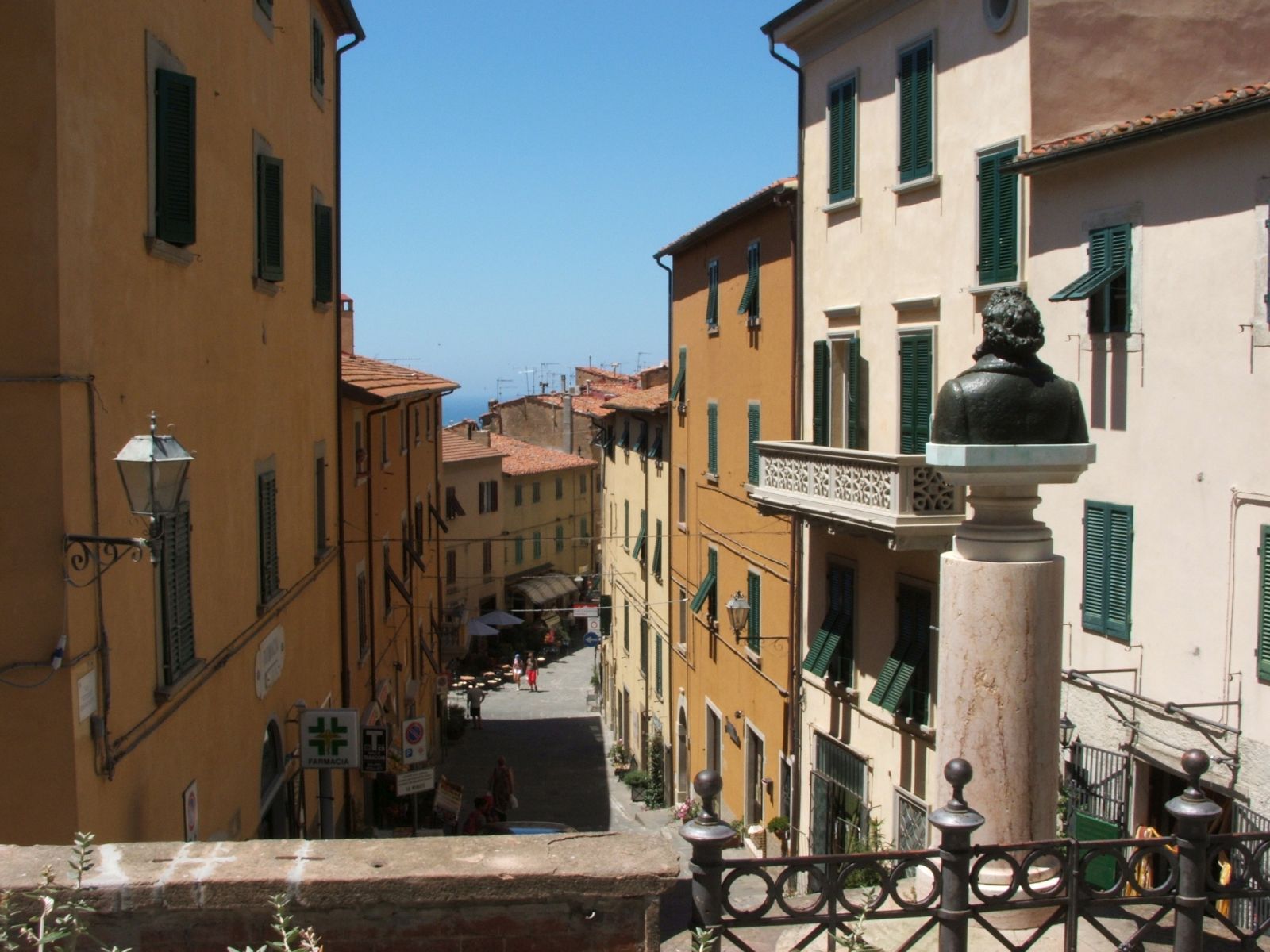 Castagneto Carducci
A land of poetry
The streets of a medieval village between poems and perfumesRead the story
At the heart of Etruscan Coast, Castagneto Carducci attracts visitors for the beauty of its landscape and the variety of cultural and eno-gastronomic offerings. In Castagneto Carducci, history is alive in the medieval villages, where you can pass a pleasant afternoon basking in the top-quality hospitality offered by the numerous agriturismi, hotels and campsites in the area.
Once you've arrived, it's impossible not to journey along the Wine Road, where, in the territory surrounding Castagneto Carducci, some of the most esteemed wines in the world are produced – such as Bolgheri and Sassicaia – not to mention the highest quality extra-virgin olive oil. The Bolgheri Fauna Oasis, evocative and exceptionally important, is also a must-visit.
Cultural, folk, and performance events liven up the peaceful tranquillity of this territory bordered by the waves and dominated by an enchanted medieval village on the hilltop, which developed around the Gherardesca Castle, built in about the year 1000. The town of Castagneto Carducci has paved streets, natural terraces that look out over the sea and the countryside, harmonious piazzas, historic artisan workshops and many characteristic trattorias.
The village is home to a great deal of historic heritage like the Palazzo Pretorio – the town hall – and the Churches of San Lorenzo and Santissimo Croficisso (known for possessing a famous wooden crucifix from the 1400s). The town, which was originally called Castagneto Marittimo, changed its name at the beginning of the 1900s in honour of the great poet Giosuè Carducci, who spent part of his life here. The house where Carducci lived is today a splendid museum.
&
TOP ATTRACTIONS IN Castagneto Carducci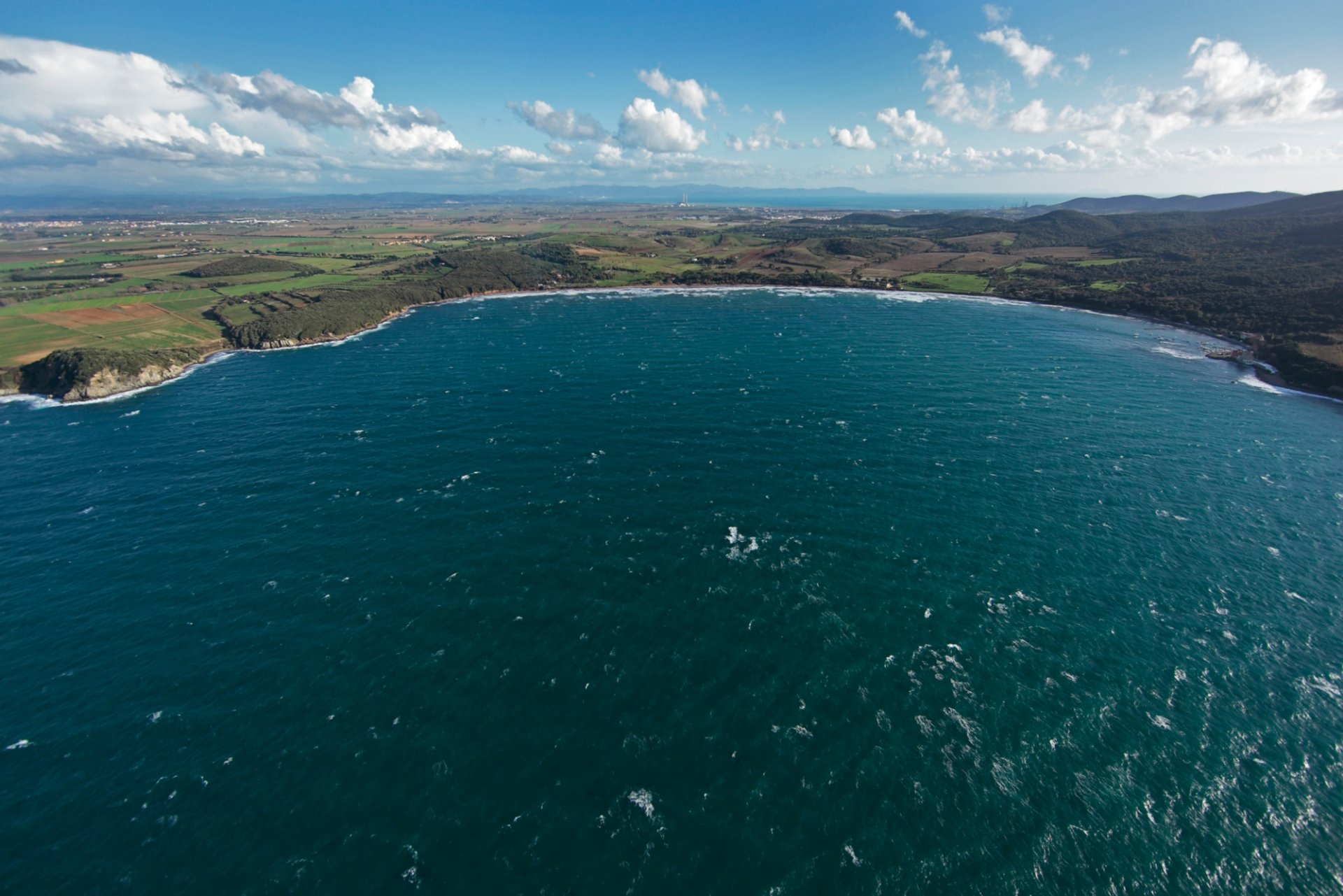 A treasure waiting to be discovered, from sports and nature to history and the area's best wines
The Etruscan Coast is a sweep of coastline characterized by lush nature and the strength of its colours, the beautiful, diverse beaches and the traces of a history that stretches back millennia. ...
Morekeyboard_backspace