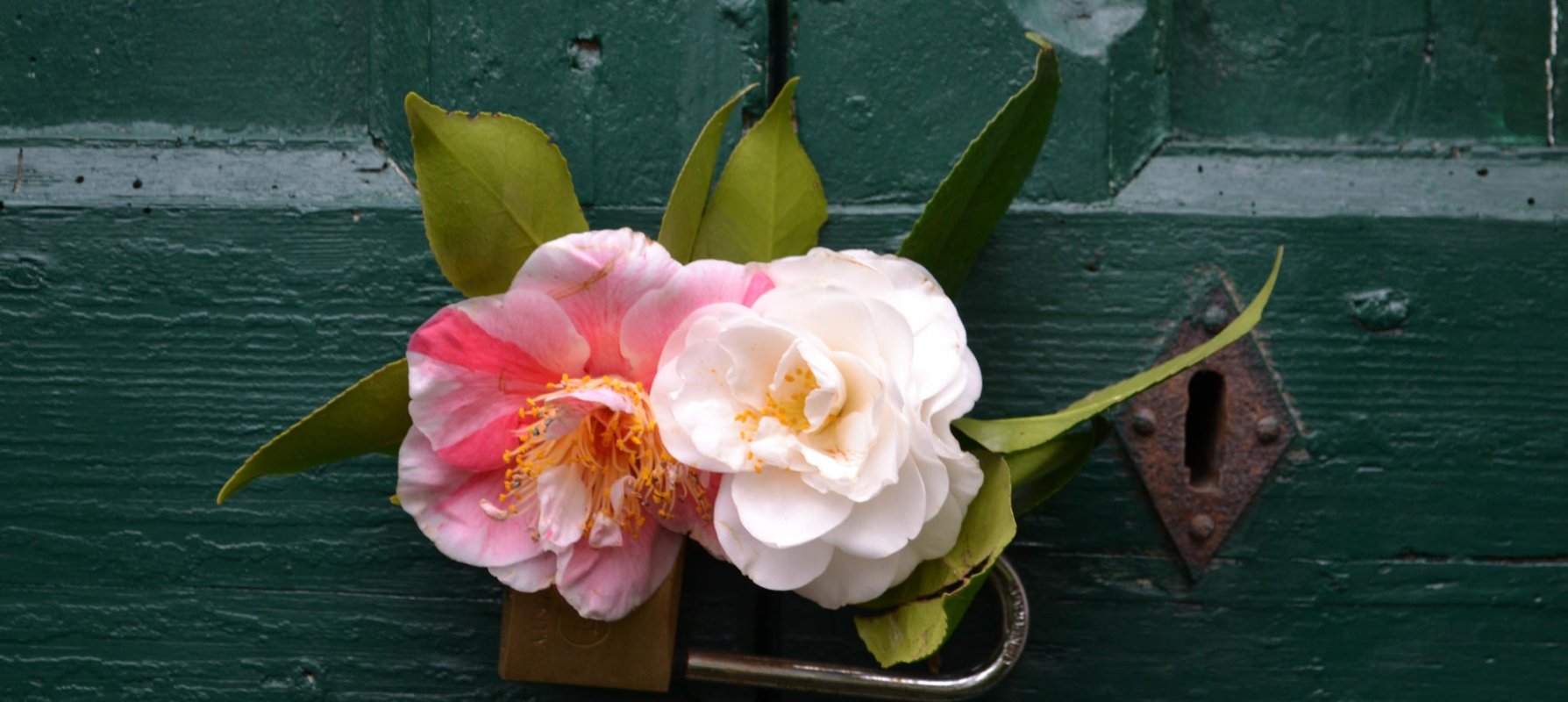 Capannori
Medieval towers and castles alongside refined Renaissance villas
Read the story of Capannori on

Capannori
A plain alight with lights
From Pizzorne to Compitese ~ by Marisa CecchettiRead the story
The vast Capannori area, which ranges from the Altopiano delle Pizzorne to the Monti Pisani and occupies most of the Lucca plain, formed by drying up of Lake Bientina, is dotted with medieval towers and castles alongside refined Renaissance villas. Built at a perfect altitude for vines and olive trees, the fortifications were military strongholds as well as villages focused on agricultural and self-sustainable living.
The Capannori countryside boasts some striking architectural features. The clearest example is the Acquedotto Nottolini, a showy tribute to the area's Roman forefathers, an aqueduct designed in a typical neoclassical style. The many elegant Renaissance villas include Villa Torrigiani, Villa Reale di Marlia and Villa Mansi, the most famous residences in all of Lucchesia.
Art lovers will enjoy exploring the little villages and tiny fractions with their parish churches and medieval basilicas around which communities developed over the centuries. The very old Parish Church of San Gennaro in Capannori, the striking Chiesa di San Cristoforo, in Lamarri and, back in Capannori, the Church of Santi Quirico e Giulietta are all of remarkable artistic and architectural interest.
Many of the
castles
near Capannori were mentioned in the chronicles written by the 15th-century historian
Giovanni Sercambi
. Among the strongholds that helped to combat Pisa in its advancement towards Lucca, the historian mentions the
Parish Church of Compito
, the
Fortress of Sant'Andrea, San Giusto, Vorno
,
Guamo
and
Montecarlo Castle
, while the castles of Compito, Vorno, Castelvecchio and Nossano were destroyed in 1313 by Uguccione della Faggiola, the Pisan warlord.
&
TOP ATTRACTIONS IN Capannori
Social & Web
Find out what they say about us, and tell us about your Tuscany!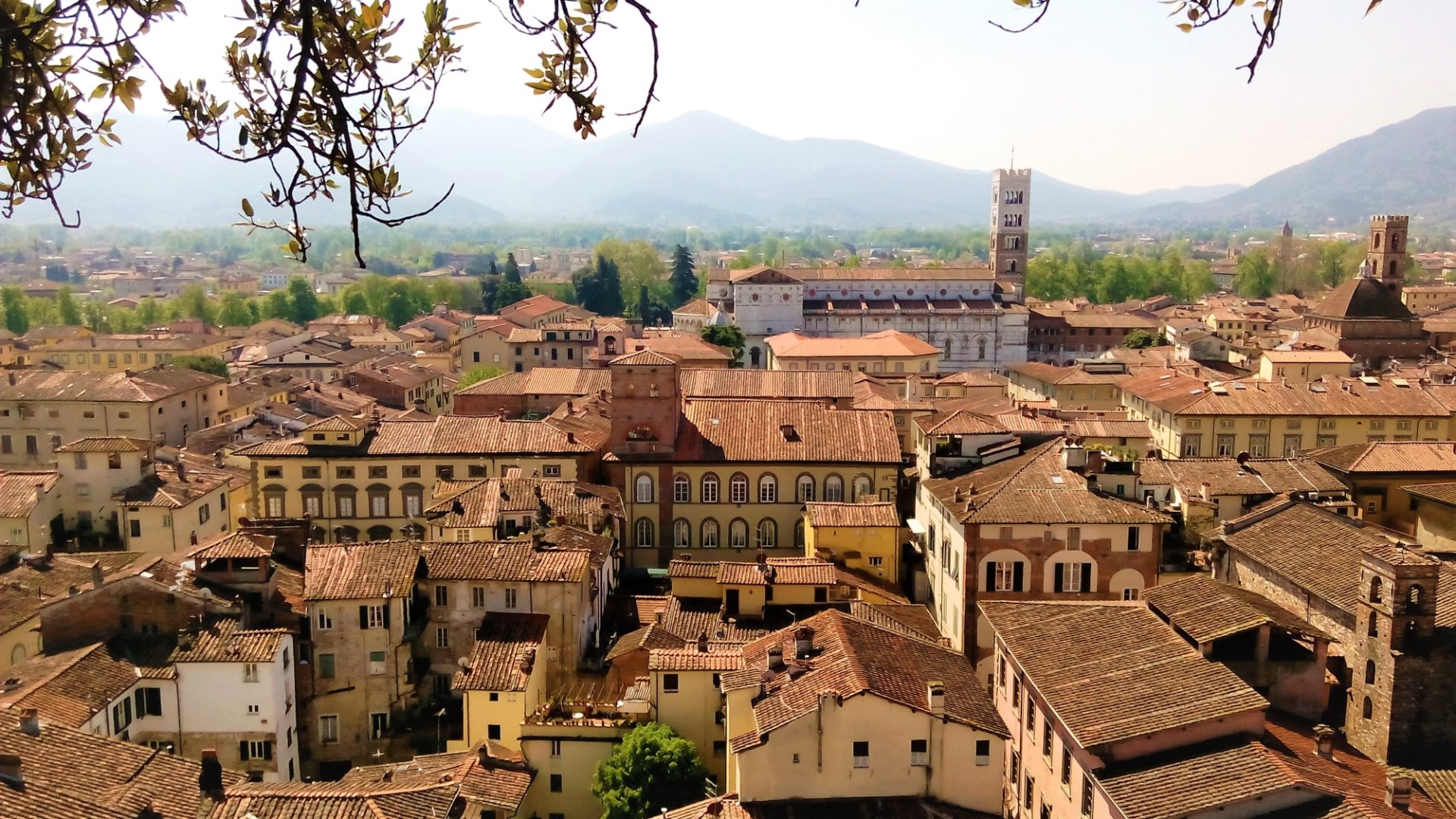 The beauty of Lucca, with its historic centre, villas surrounded by stunning gardens and delicate camellias
The Lucca Area boasts a landscape that's been shaped by the bends of the Serchio River and dotted with medieval towns. ...
Morekeyboard_backspace