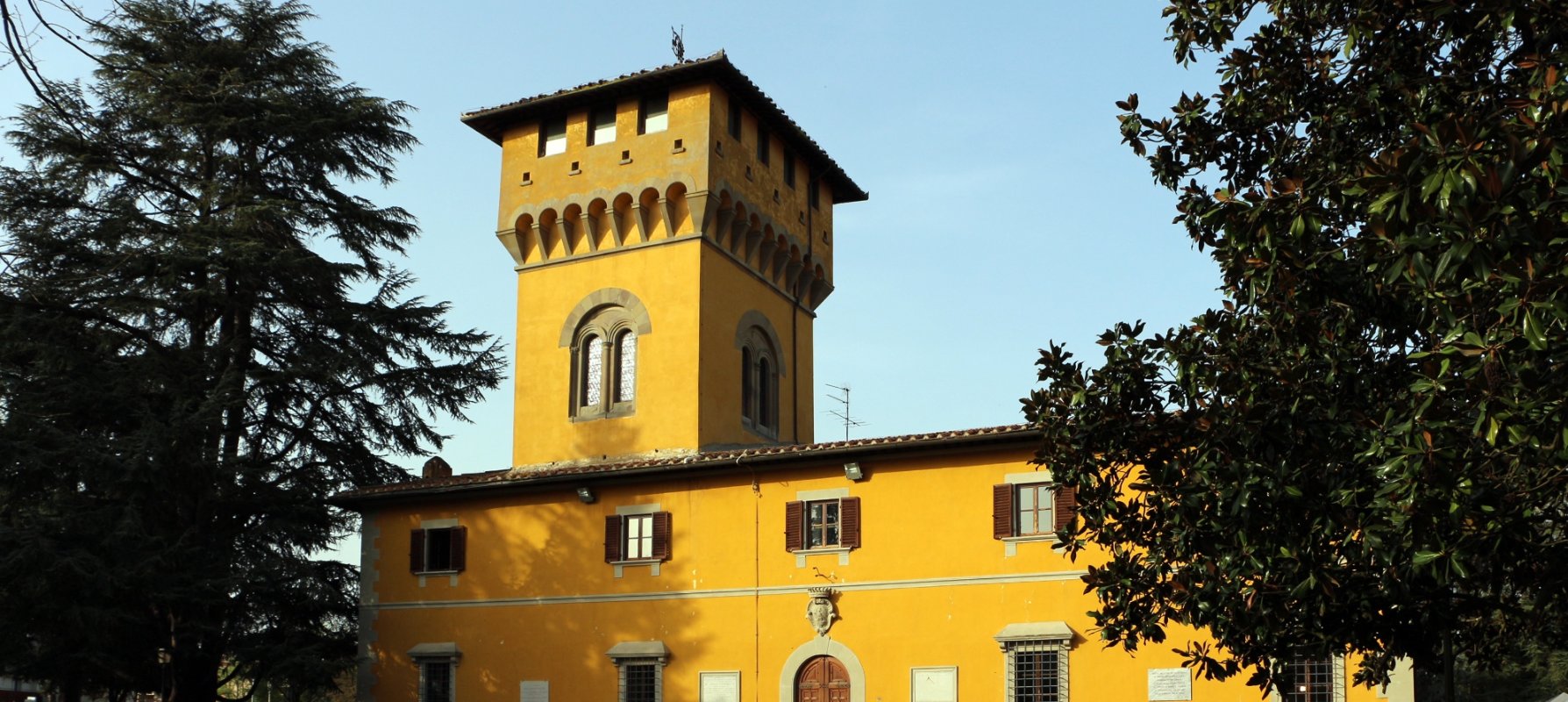 Borgo San Lorenzo
a country town dotted with churches In the heart of Mugello
Read the story of Borgo San Lorenzo on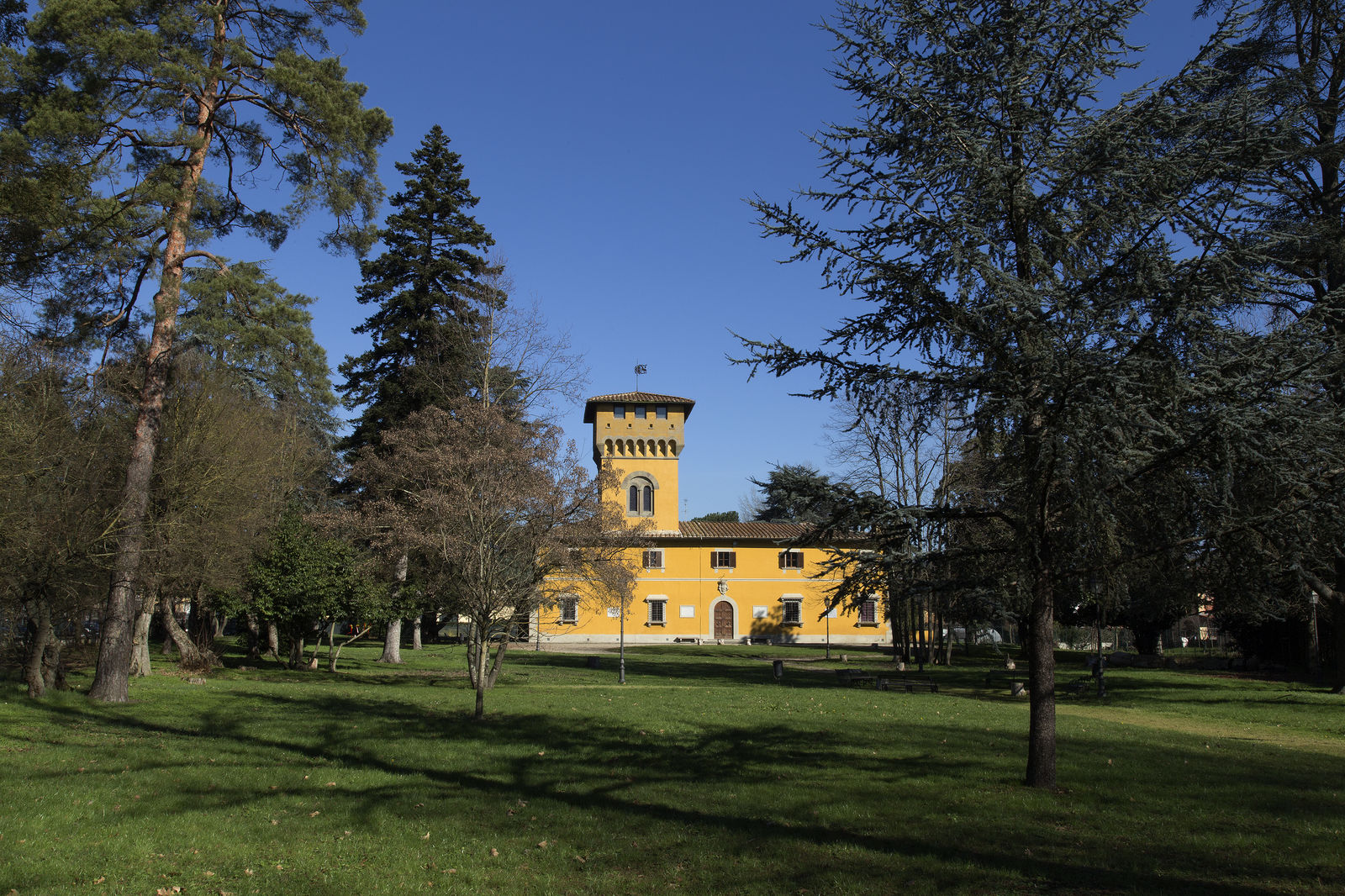 Borgo San Lorenzo
Once upon a time and once again
Discovering an Art Nouveau village suspended between the Sieve and the ApenninesRead the story
Borgo San Lorenzo, one of the best-known towns in the Mugello area, is situated where the Sieve Valley is at its widest. Developed around the court of the Ubaldini family, in a place where the Roman village of Annejanum once stood, the town fell under the influence of Florentine bishops in the mid tenth century, against which the locals rebelled in 1273, when the municipality gained independence. The walls date to 1351, although little remains of them today, as too do the two gates: Porta Fiorentina and Porta dell'Orologio. In 1440, the town was attacked by Niccolò Piccinino in the name of the Albizi family, while in 1527 it became a stronghold against the French advances. In the 1600s Borgo San Lorenzo was ruled by the Grand Duchy. More recently, it became the main town in the Mugello area, hosting the first Industrial Agricultural Exposition of the Mugello and Val di Sieve in 1913. However, a few years later, in 1919, it was heavily damaged by the earthquake that struck the area. In 1943, the town was bombed by the English Air Force.
Today Borgo San Lorenzo is a quiet little town, whose streets lead to the charming Parish Church of San Lorenzo, whose origins date back in time, famous for its austere and lofty heights and the hexagonal bell town annexed to the apse. The 14th-century Palazzo del Podestà, widely restored in the 1930s, proudly displays all the noble coats of arms of the Florentine families who ruled the town down the centuries. One of the many local villas, Villa Pecori Giraldi is worth remembering: a favourite among photographers.
The surrounding countryside is dotted with lovely old churches, such as the Church of Santa Maria a Pulicciano, San Giovanni Maggiore and the Sanctuary of Santissimo Crocifisso dei Miracoli.
The town vaunts a long tradition of ceramic manufacturing. In 1906, Galileo and Chino Chini founded the Fornaci San Lorenzo factory, famous for the production of pots, cachepots, jugs, pitchers and umbrella holders in ceramic and earthenware, building facades and Liberty-style tiles, all of which can still be seen in the Museum of Chini Manufacturing.
&
TOP ATTRACTIONS IN Borgo San Lorenzo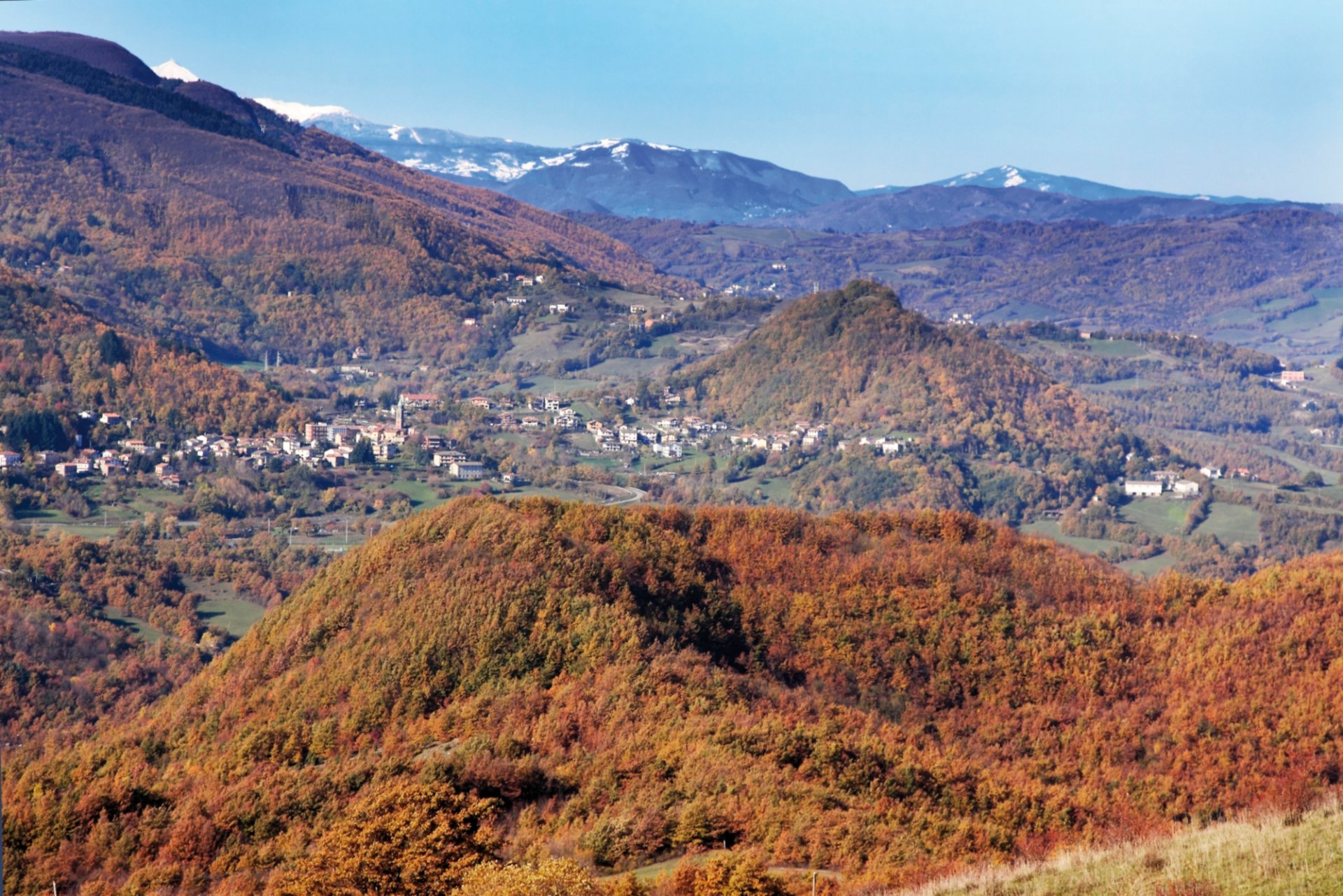 Infinite opportunities for holidays surrounded by unspoilt nature, typical flavours and culture
A land of artists, shaped with care and cultivated with love: this is the beloved Mugello of course! ...
Morekeyboard_backspace