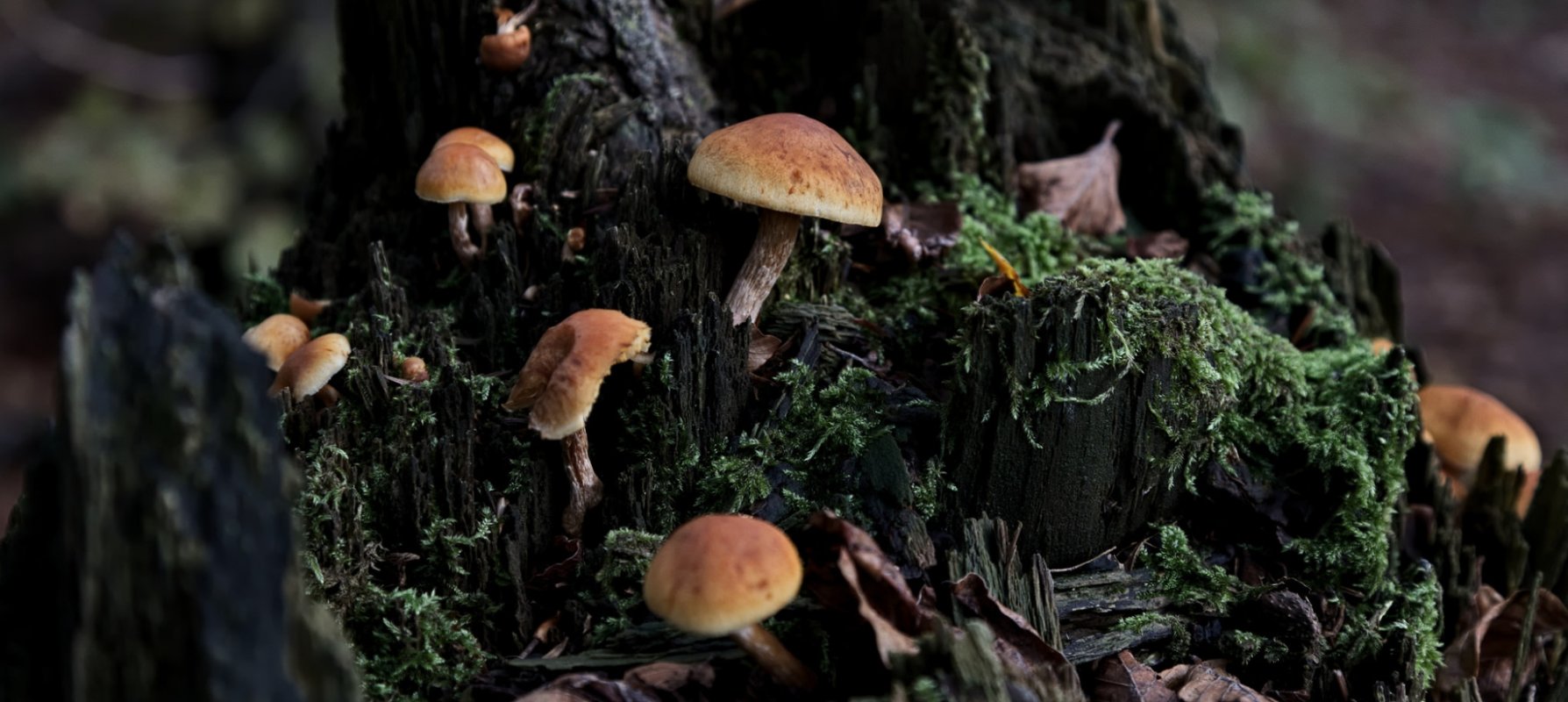 Bibbiena
CHURCHES AND CASTLES IN THE MIDST OF THE CASENTINO FORESTS
Read the story of Bibbiena on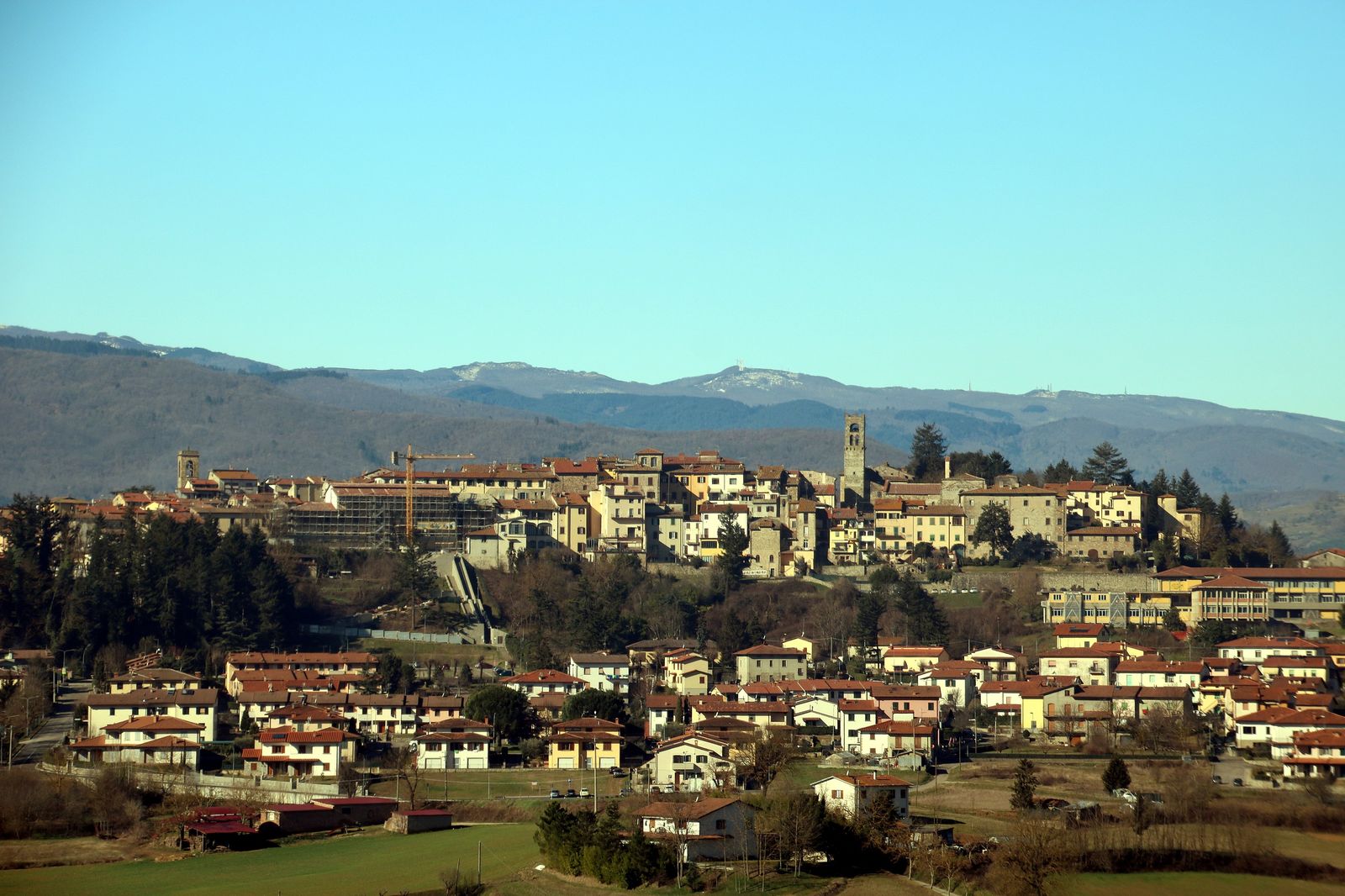 Bibbiena
The capital of Casentino
History of the rebel town that vowed to follow the Medici to the endRead the story
Bibbiena, a superb base if you're visiting the wonderful Casentino forests, started out life as a medieval stronghold on a hill, topped with the Tarlati Tower.
A walk around the town must start at the fifteenth-century Church of San Lorenzo, which contains two lovely terracotta works, a Deposition and an Adoration by Andrea della Robbia. Next stop is the Oratory of San Francesco, a jewel of Tuscan Rococo, followed by the Church of Santi Ippolito and Donato. Erected in the early twelfth century, this church preserves a superb thirteenth-century wooden sculpture depicting a Madonna and Child, a masterly triptych by Bicci di Lorenzo, an Annunciation by Balducci, and a very rare panel painting by Cola di Camerino. The sixteenth-century Palazzo Dovizi is also worth seeing. A member of the family, Cardinal Bernardo, known as Il Bibbiena (1470/1520), was secretary to Pope Leo X; he also authored the comedy La Calandria, a mirror of Renaissance society.
Just one kilometer from Bibbiena is the Sanctuary of Santa Maria del Sasso, built according to plans by Giuliano da Majano, boasting clear Renaissance features. Inside the sanctuary are priceless artworks of art, including a Madonna and Child by Fra Paolino del Signoraccio, a Nativity by Maria del Ligozzi, a centrally placed shrine where Bicci di Lorenzo's Madonna and Child is displayed and a chancel with a magnificent Assumption by Fra Bartolomeo and Fra Paolino. Equally beautiful is the cloister in the middle of the sanctuary.
The Bibbiena area is dotted with hamlets that conceal striking sights and settings. Soci produced carded cloth and the finest combed textiles until as late as the last century, in addition to the traditional orange and green panno casentino. On the outskirts of the village, there's the 17th-century Villa della Mausolea, formerly the guestrooms and hospice of the Camaldolesi monks. Partina, dominated by a castle that was rebuilt in neo-Gothic style in the late 19th century, is now the site of an interesting museum containing archaeological finds from the Casentino area. Lastly, Serravalle, a popular tourist spot bathed in the greenery of the Casentinesi Forests National Park, houses an important centre for the study of environmental bio-indicators.
Among the illustrious figures associated with Bibbiena we should remember the Galli family, theatrical set designers known internationally as Bibiena. Architecture was a fundamental aspect of their sets, always instilled with extraordinary magic.
&
TOP ATTRACTIONS IN Bibbiena
Social & Web
Find out what they say about us, and tell us about your Tuscany!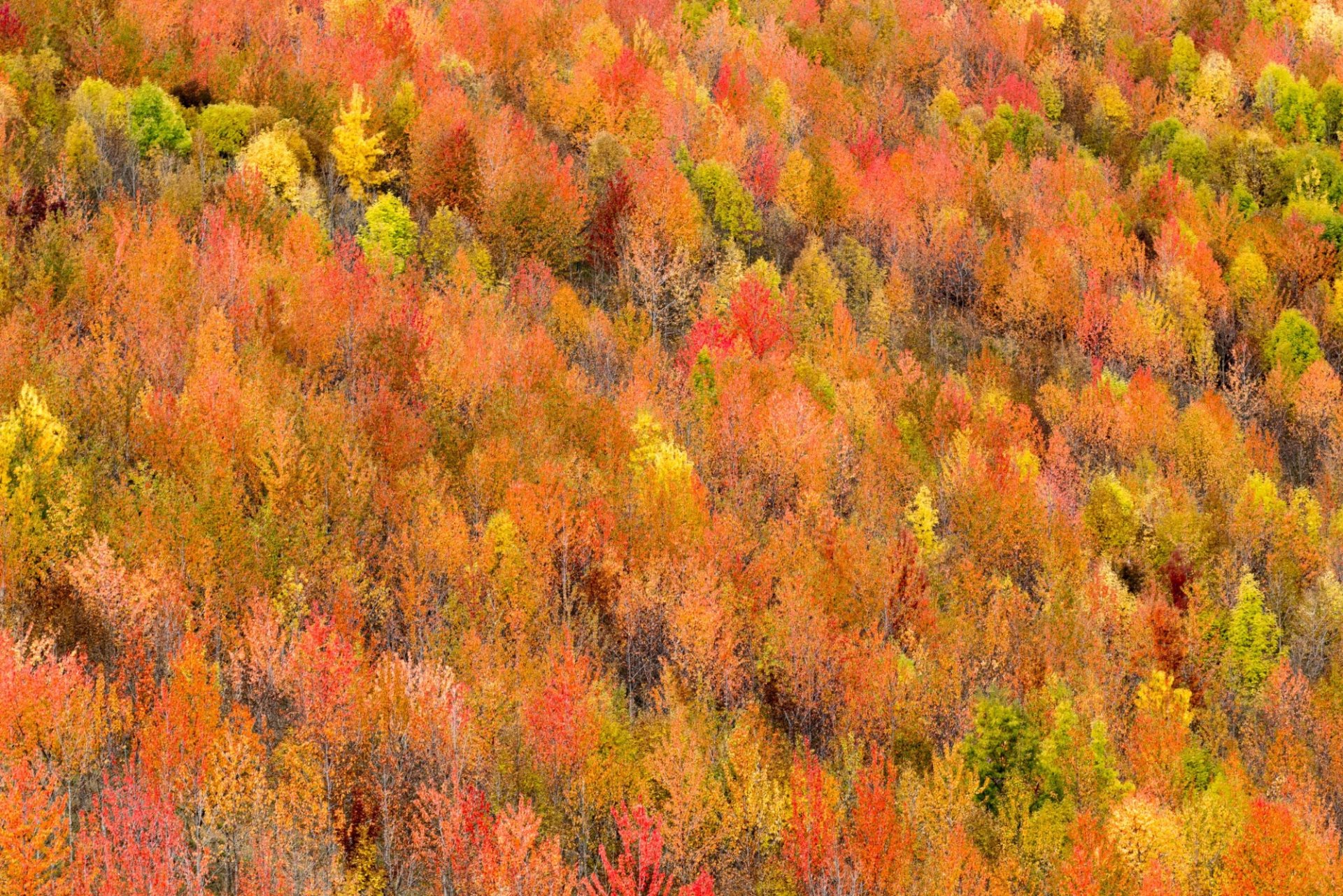 A forested valley surrounded by the Apennine Mountains and dotted with spiritually-significant places
A land of forests and monuments to the Christian faith, of profound silence and soul-stirring transformations, the Casentino inspires a spirit of meditation and reflection. ...
Morekeyboard_backspace