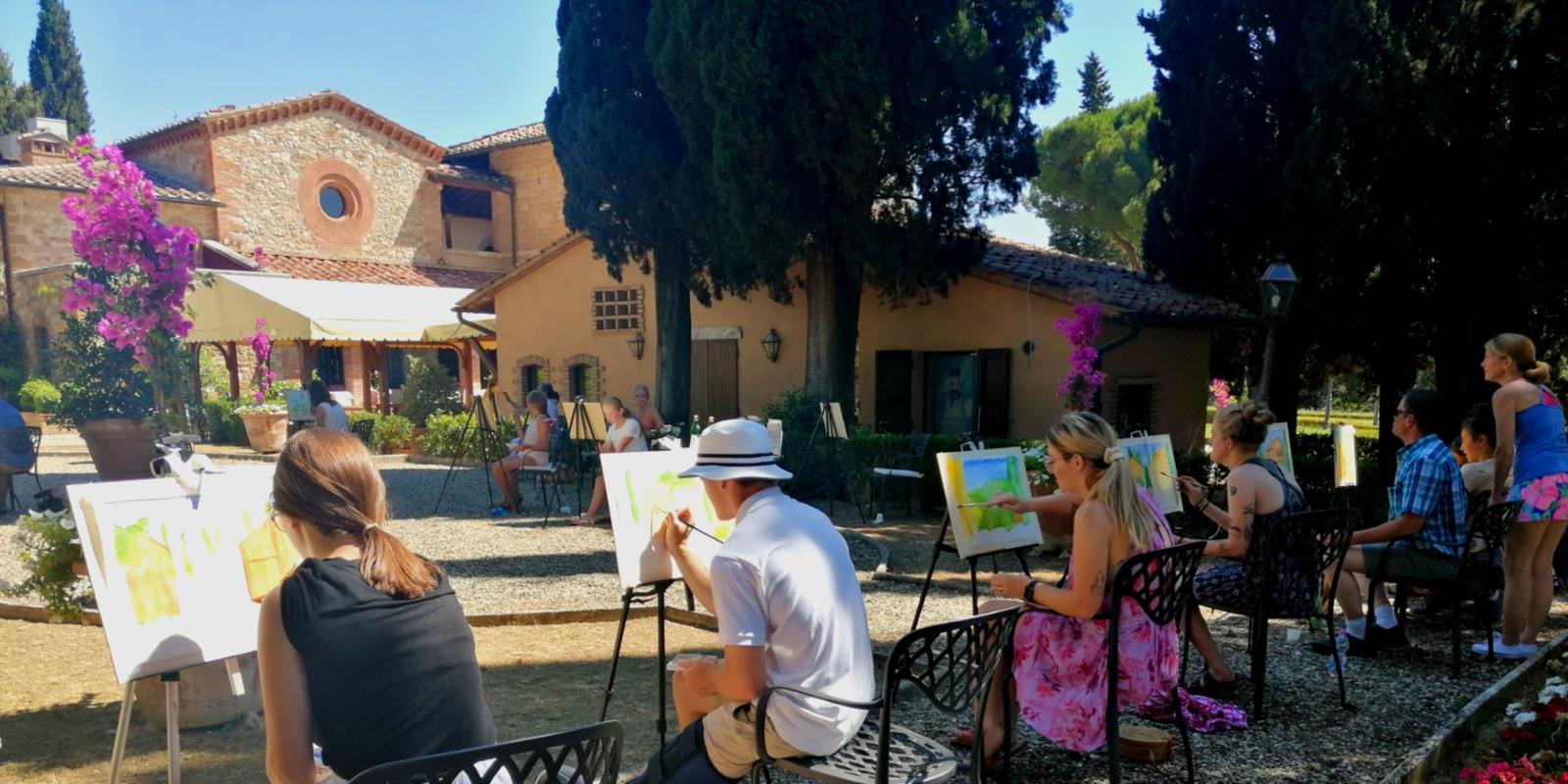 Photo ©Accademia del Giglio
bookmarkExperiences
One lesson of Art in Florence
Drawing and painting in Florence in our Art studio or outdoors
One-day classes are meant for those who wish to experience a lesson of Art in our studio or among the monuments and gardens of Florence.

Group lessons are normally held in English and they are made up of 8-9 students and they are available every week between Monday and Friday.
The 3.5-hour group class usually takes place from 1.30pm to 5pm.
You can choose to practice one of the following media: pencil, charcoal, pastels, watercolors, acrylics. The programme can be adapted to your needs and interests.
You can also extend your course and take a 2-day or to a 3-day lesson
Download the leaflet
When
From 22 June 2020 to 29 November 2020
Prices include
Course prices are meant per person and include all the necessary Art materials.
Cancellation and no-show policies
Organization
Chiho Masuda - Accademia del Giglio
P.IVA: 04633720489
via Ghibellina, 116
Firenze