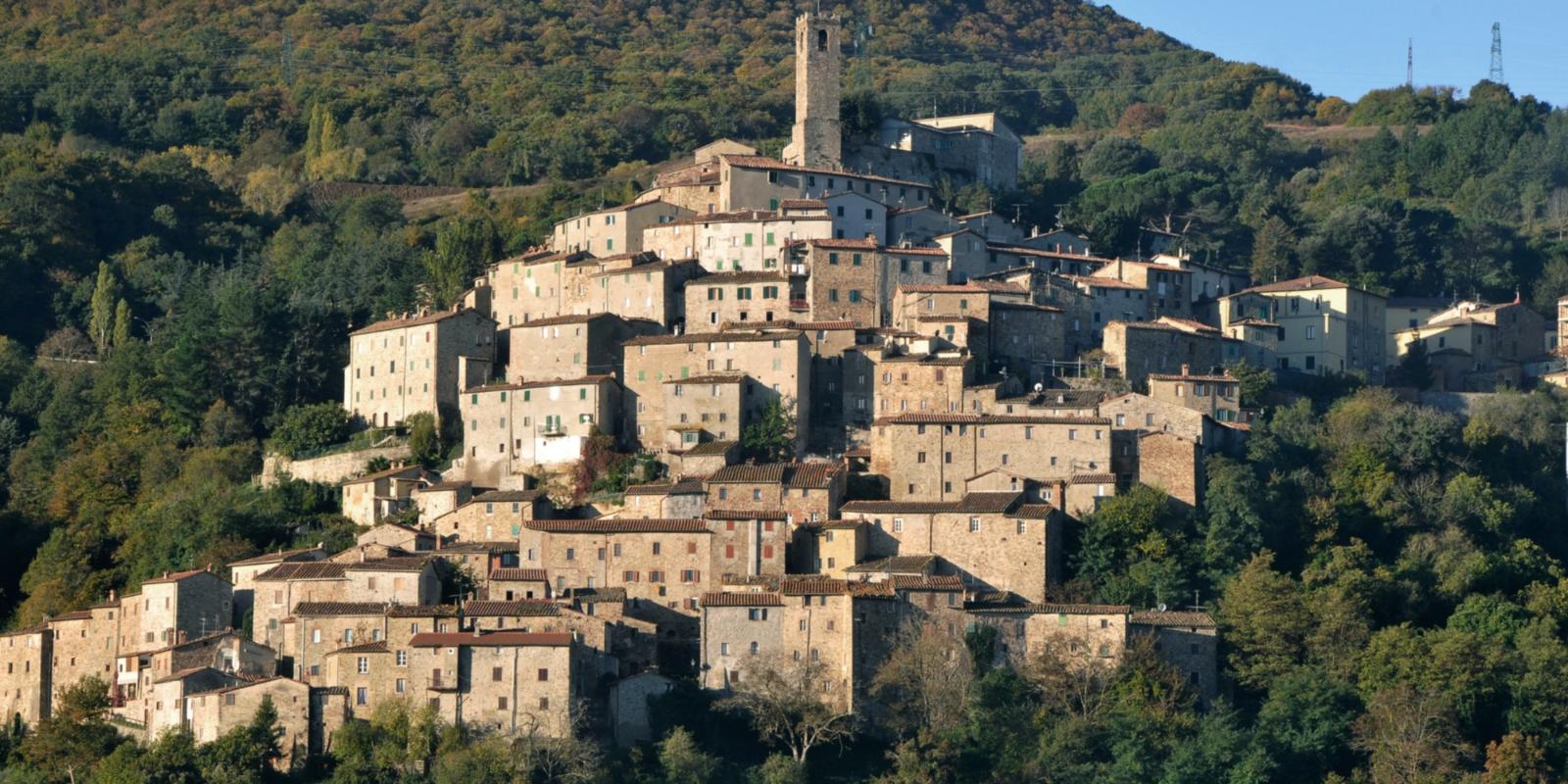 directions_walkTours
Hidden Corners of Castelnuovo Val di Cecina
A unusual hike to discover the hidden corners of Castelnuovo Valdicecina.
Surrounded by thick chestnut woods, Castelnuovo is located in a panoramic position, between the Cecina and Cornia Valleys. This suggestive cone-shaped medieval village is perched on a wooded hill and still preserves the ancient urban layout dominated by the church of the Holy Savior which stands where the ancient castle stood.
With its narrow and winding streets paved with stone, small alleys, arches, medieval gates and panoramic views over the valley, the village takes on a magical atmosphere that gives peace and tranquility to anyone who visits it.
When
Tuesday 21 july 2020
Tuesday 04 august 2020
Tuesday 18 august 2020
Tuesday 01 september 2020
Prices include
guided tour of Castelnuovo Val di Cecina
Meeting point
h. 5.25 p.m. - Piazza Matteotti
Cancellation and no-show policies
Organization
Consorzio Turistico Volterra Valdicecina scrl
P.IVA: 0130834 050 2
via franceschini, 34
volterra