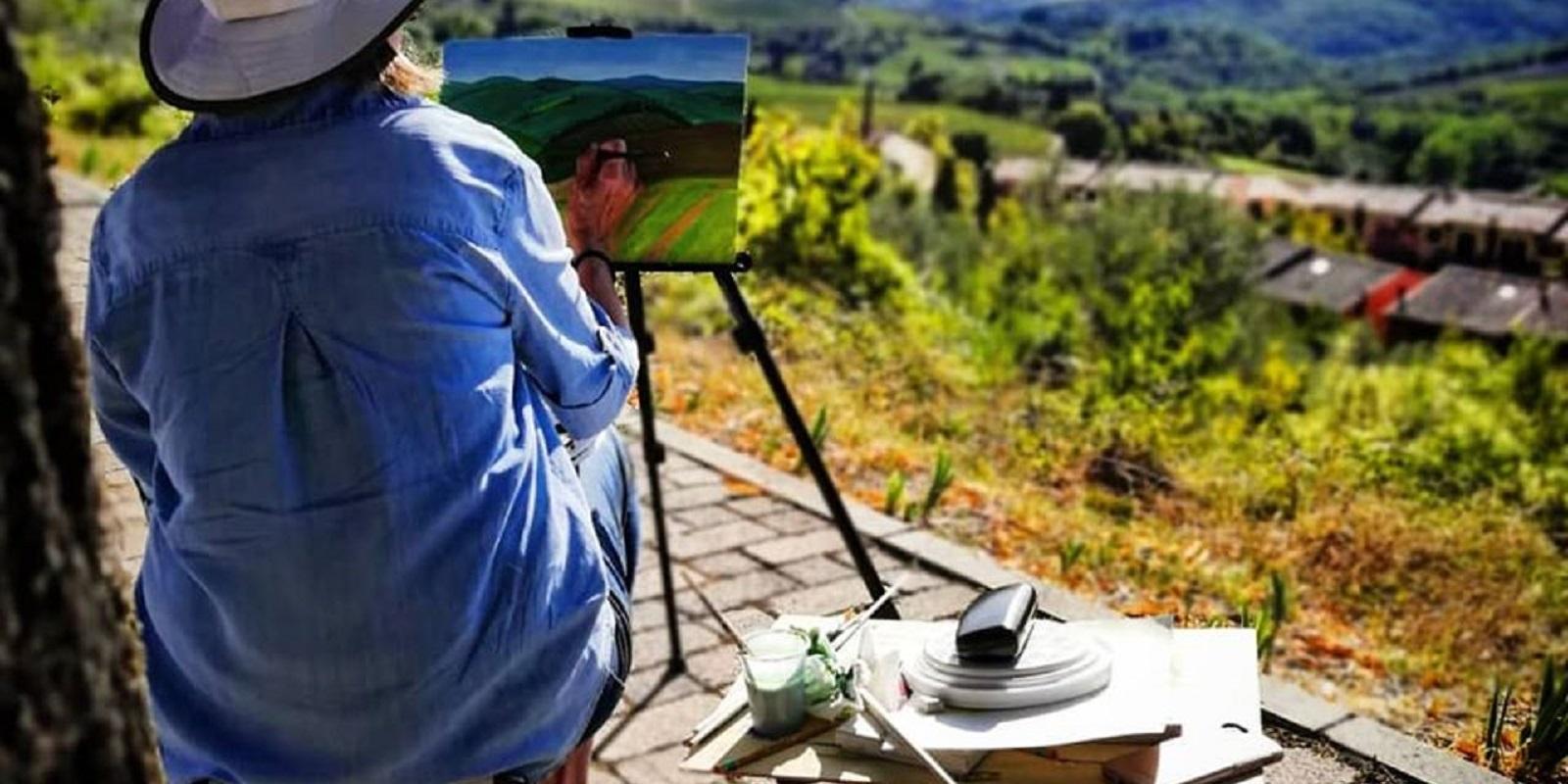 bookmarkExperiences
Florence: experience the art of drawing with your own hands
Experience an intensive day of drawing and painting in our studio or among the monuments and gardens of Florence
What could be better than experiencing art in the city of art par excellence? Come and try our group d intensive art course in Florence: you will feel at ease in experiencing culture by making it in the city that is the cradle of culture. You will be able to draw the background of Florence or a detail of the Duomo that particularly impresses you but also socialize as the course is held in groups. The one-day art classes are designed for all those who, despite having little time available to spend in Florence, still want to try an intensive drawing and painting experience in our studio or en plein air. The program is fully customizable according to the needs or interests of the students. During this course, students will have the opportunity to choose and practice various drawing and painting techniques among those offered by the school: pencil, charcoal, pastel, watercolor, acrylic and oil. En plein air painting sessions can be held along the banks of the Arno river, in the ancient squares and secret gardens of Florence, outside (but not far) from the tourist areas of the city.
OFFER
The intensive group art course from 10.00 to 17.00 (6 and a half hours in all with lunch break 13.00-13.30) is available every day from Monday to Thursday, single price per person € 115

NOTE This course is recommended for both beginners and experienced artists and can optionally be extended to two, three or four days. Please equip yourself in advance with the COVID-19 containment protection devices as per the Minister of Health (Mask).
When
From 29 June 2020 to 31 October 2020
Prices include
Course price includes all the necessary Art materials.
Cancellation and no-show policies
Organization
Chiho Masuda - Accademia del Giglio
P.IVA: 04633720489
via Ghibellina, 116
Firenze