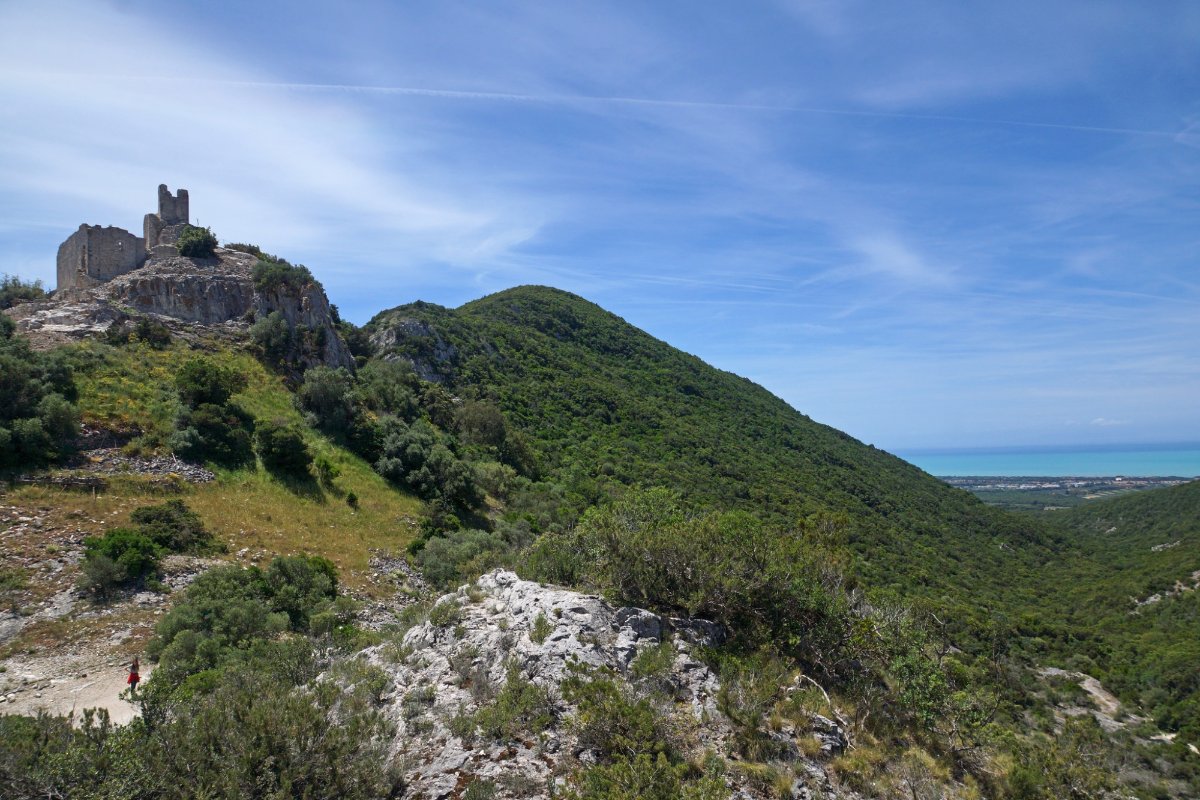 account_balanceMuseums
The Museum of Rocca di Campiglia
Archeological finds in a medieval hamlet
Rocca di Campiglia occupies a semi-circular zone on Campiglia Marittima's highest hill (about 280 m above sea level). The fortress site includes dungeons, an age-old cistern and an imposing crenelated wall with mullioned windows (from the 11th-15th centuries), not to mention an aqueduct from the 1930s.
The fortress houses a museum dedicated to the area's artifacts and the history of Campiglia. Still today, visitors can bear witness to its medieval history in the surrounding Pisan tower residences. The buildings are located in the center of the park and are bordered by city walls featuring an array of bastions.
In hopes of rebuilding the community's life, the archeological finds belonging to the Gherardesca family (found during digs) were placed in the fortress's dungeon. Among these artifacts you'll find almost entirely intact armor, a helmet and a small collection of weapons. This exhibit is accompanied by a series of educational signposts.
Campiglia Marittima
ONE OF THE PRETTIEST VILLAGES ALONG THE ETRUSCAN COAST
Nestled on a hill that overlooks the sea and the surrounding countryside, Campiglia Marittima is one of the prettiest towns along the Etruscan Coast. In this centuries-old medieval castle, steeped in history and traditions, the streets, cobblestone alleys and buildings, arranged in concentric semi-circles, lend a feeling of total harmony. ...
Morekeyboard_backspace
You might also be interested in