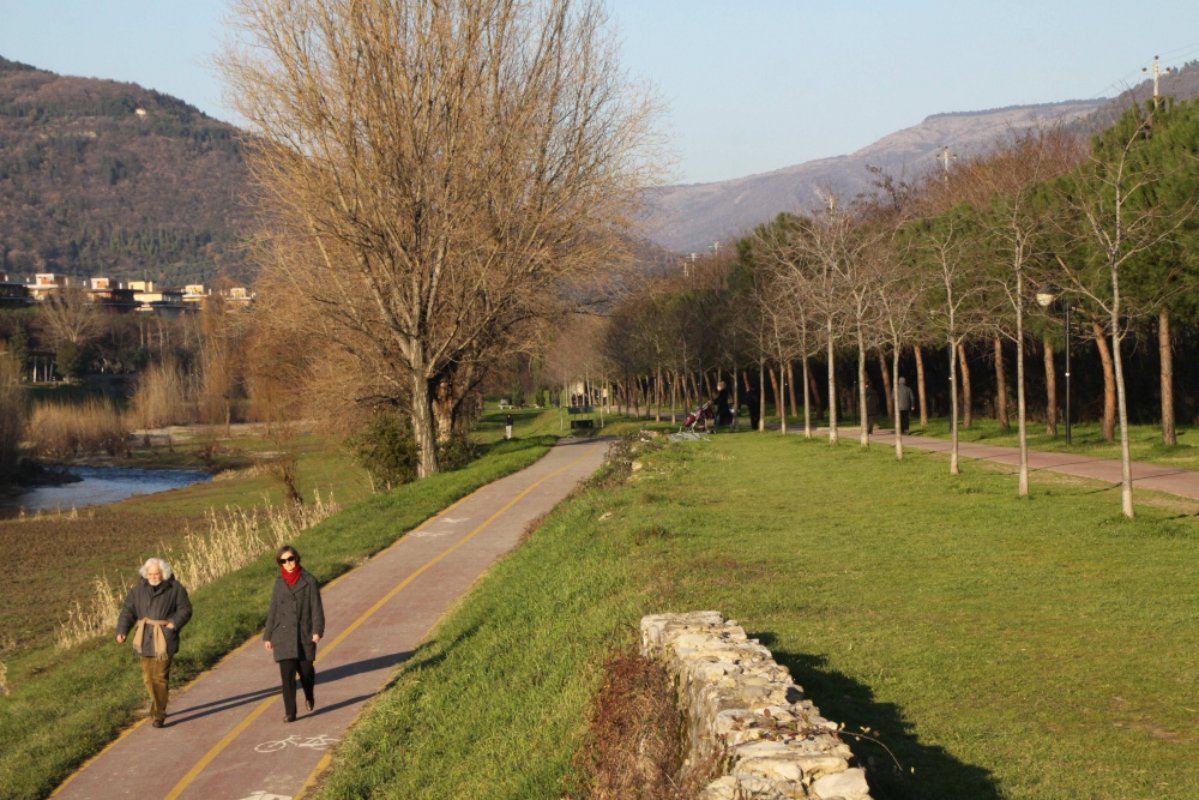 Places of worship
San Ludovico Oratory
Madonna del Buonconsiglio
(Source: Prato Tourist Information Office)

The San Ludovico Oratory is thought to have been founded in 1300 by the Aliotti family. Patronage then passed into the Gherardacci or Bocchineri family in the 15th century. Both families were owners of houses and towers in the area. In the 15th century, the family had the entire structure completely remodelled into the shape we still see today. It is likely that the marriage of Galileo Galilei's son Vincenzo to Sestilia Bocchineri took place here in 1629. The chapel was used during carnival as an oratory, for educative sacred poetry/music shows that were popular during the Counter-Reformation period. The popular title of the oratory come from the altar of the Madonna del Buonconsiglio founded by Filippo Bocchineri in 1759. After the Gherardacci, the oratory passed to the Pazzi family in Florence until becoming part of the parish of Santa Maria delle Carceri.

Bombings in 1944 damaged the building heavily; it had to be completely restored before being reopened as a religious centre in 1957. The structure has a simple bell-shaped facade with a brick frame and a stone central door. Beneath the rectangular window is a Della Robbia tondo depicting the emblem of the Bocchineri, a rooster. The Renaissance inspired interior nave is formed by two arches with a central window. A terracotta triumphal arch by Andrea della Robbia depicts the Madonna with the Christ Child among the saints Ludovico, Catherine of Alexandria, Mary Magdalene and Girolamo.
Prato
In the heart of Tuscany, a city of art and prestige
If there is one city that can impress those looking for lesser-known destinations, it's Prato. Considering how the city is presented by the press, visitors will be surprised to discover an elegant and well-preserved historical city centre, as impressive as the most famous Medieval Tuscan cities. ...
Morekeyboard_backspace
You might also be interested in