account_balanceMuseums
Museum of Knives and Cutting Tools
Discover the amazing crafts in Mugello
For centuries, knives and Scarperia have been an inseparable pair. As a matter of fact, the "Statute of knife makers" was established in the 15th century, making up a new recognized profession. Knife making has been practiced in Scarperia for long and, most of all, it has been the town's main economic activity, making the Mugello area population renowned all around the world.
Assembled in the Palazzo dei Vicari, the Knives and Cutting Tools Museum is a place where the 'knife' becomes a practical and vital object, while its aesthetic aspect plays a secondary role: visitors are guided throughout the museum, where they are given the rare opportunity to handle a knife, learn to dismantle it and put it back together.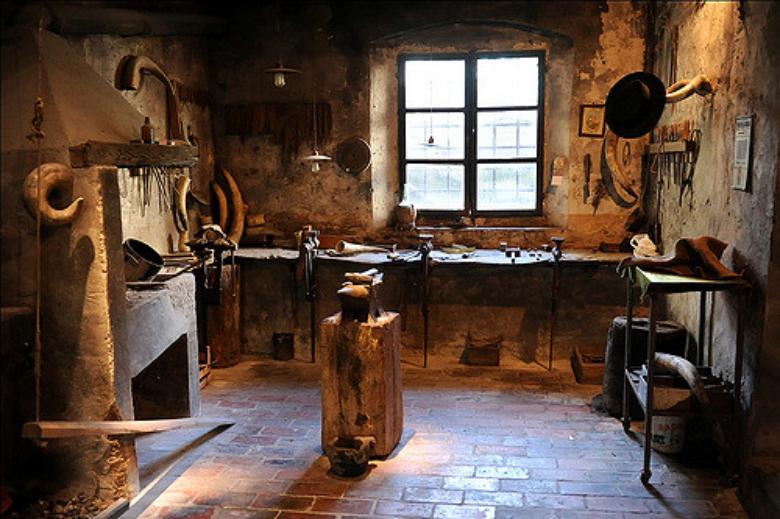 The exhibition space is also a place where memories abound and objects testify to how crucial knives are in the history and daily life of Scarperia. Particular attention is payed to the typical local production as well as the reconstructed spaces of workshop activities and everyday life routine.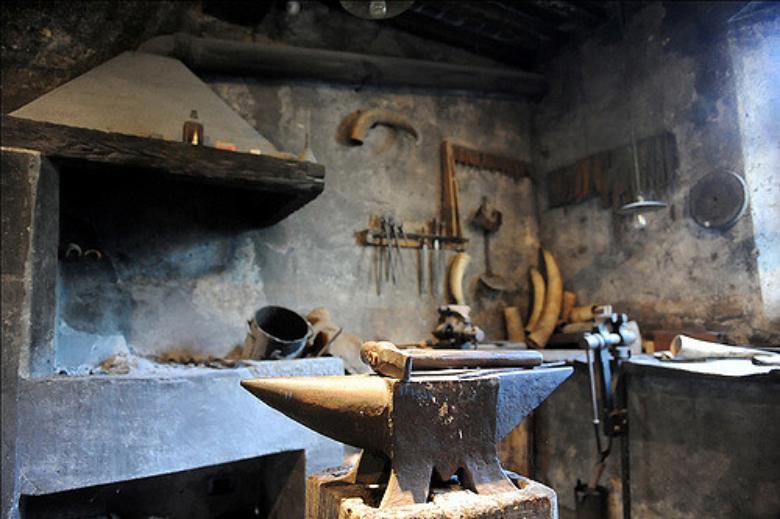 The "knife makers workshop", located next to the museum, is where memory becomes reality and where it is possible to see knives being made by master artisans on-site.
Scarperia e San Piero
Architecture and craftsmanship in one Italy's most beautiful villages
The municipality of Scarperia e San Piero is located in the Mugello, surrounded by beech and chestnut trees and spruces that mark the start of the Tuscan-Emilian Apennines. Thanks to its quaint atmosphere, it's been declared one of the Most Beautiful Villages in Italy. ...
Morekeyboard_backspace
You might also be interested in