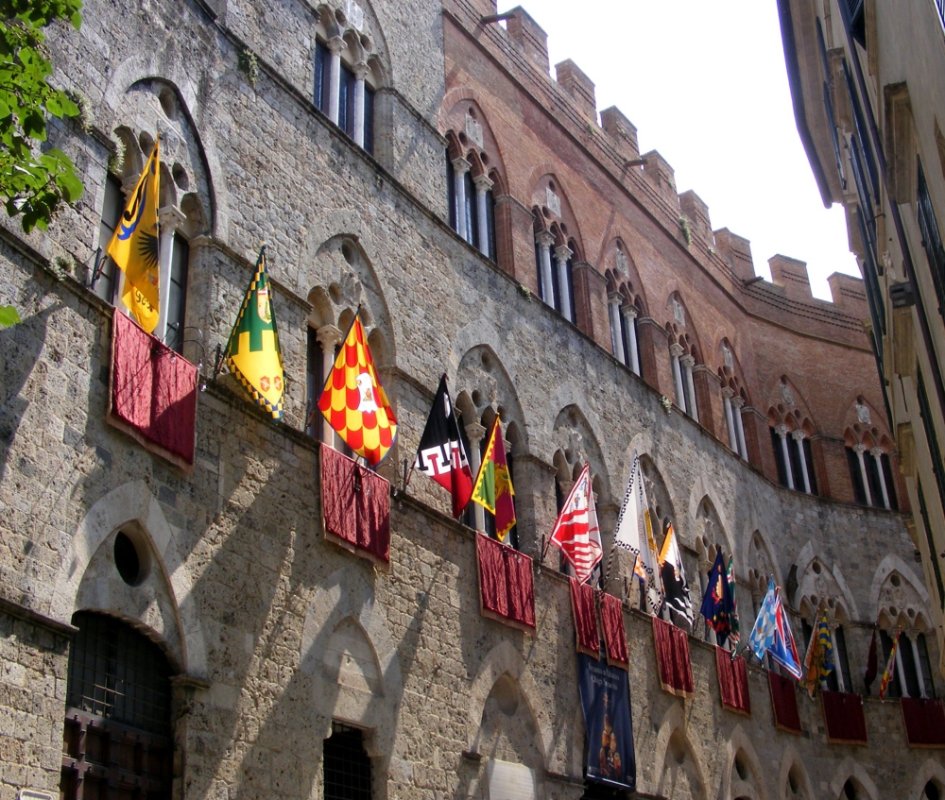 account_balanceMuseums
Chigiana Music Academy
Palazzo Chigi Saracini in Siena is home to the historic instution and the Museum of Musical Instruments
The Chigiana Music Academy
is a historic institution founded in
Siena in 1932 by Count Guido Chigiinside the splendid Palazzo Chigi-Saracini
, where still today courses are held for musicians and classical singers, as well as concerts and special events
The palace also houses the Museum of Musical Instruments, boasting an impressive collection whose original pieces were string instruments built by the violin maker Leandro Bisiach between 1903 and 1915, which the count commissioned. These pieces continue to be an important part of the museum thanks to their uniqueness.
The museum also has an exceptional harpsichord built in 1515 byVincentius – the oldest existing instrument of its kind in the world – a cello by Antonio Stradivari, a violin and cello by Nicola Amati, a violin by Mattia Albani and a violin by Cammilli.
In addition to the museum, the Chigiana Academy conserves historic instruments, including a Bechstein piano that belonged to Liszt and two organs, the larger of which is on display in the gallery of the Concert Hall.
Info: chigiana.it
Siena
Where not a single stone has changed down the centuries
You can see Siena from afar, resplendent in its medieval harmony. The three hills on which it stands are the high points in an idyllic backdrop of arable fields, where the edges of the ancient city melt into a countryside which in places looks like the background to Ambrogio Lorenzetti's painting Allegory of Good Government in the Palazzo Pubblico. ...
Morekeyboard_backspace
You might also be interested in